Woody Dantzler, Dallas Cowboys on photos & videos
Woody Dantzler

RB Dallas Cowboys
Woody Dantzler from Clemson got signed by the Dallas Cowboys on Jan. 26th in 2005 for a second time after 2002 when he was on 5 games to only ad 2 fumbles to his records.
And in 2003 Woody Dantzler did move to the Atlanta Falcons where he was on 9 games scoring 1 TD and 21 yards.
At Frankfurt Galaxy 2005 he had gained some additional experience.
During his long career he had played as quarterback, running back, wide receiver, safety and even return specialist.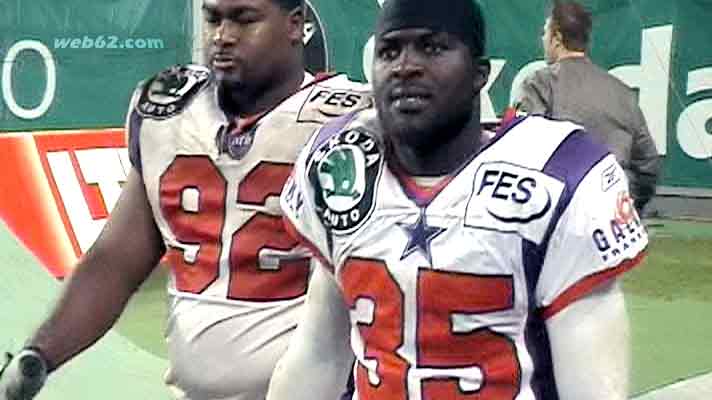 RB Woody Dantzler
Woody Dantzler on videos
Woody Dantzler @ Galaxy vs. Rhein Fire 2005
Video 1
Video 2
Woody Dantzler @ Galaxy vs. Centurions 2005
Video 1
Video 2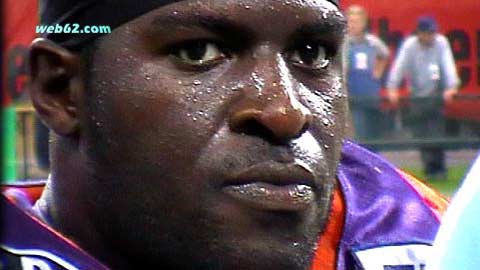 RB Woody Dantzler
Born in Orangeburg on November 4 in 1979
College: Clemson
Height: 5-10
Weight: 209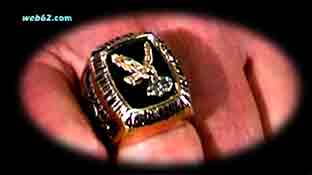 Check this unique Chinese Horoscope analysis of the Dallas Cowboys' chances for reaching Super Bowl. For many NFL seasons the team didn't seem to have a chance since Jerry Jones has cut Jimmy Johnson and the Chinese Astrology explains the amazing reasons so very well.