Javiar Collins, Dallas Cowboys photos & videos
Javiar Collins

DT Dallas Cowboys
Javiar Collins had contributed a lot at Frankfurt Galaxy during season 2002 and only a severe injury of Tampa Bay Buccaneers' promising quarterback talent Joe Hamilton had prevented him from winning the championship.
Also Galaxy head coach Doug Graber was extremely impressed by the reliable tackle and the Dallas Cowboys had kept him for 3 season between 2001 and 2003.
And in 2004 Javiar Collins had moved on to the Cleveland Browns.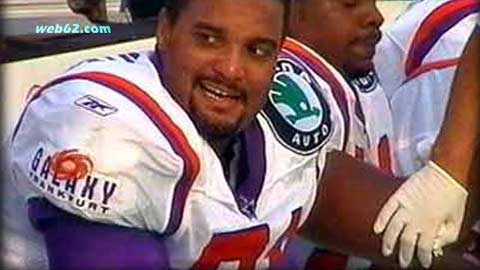 Javiar Collins Dallas Cowboys
Entering the noisy Rhein Fire Arena with a raving 50.000 crowd bashing on drums and anything must have been a nice feel for the speedy defender.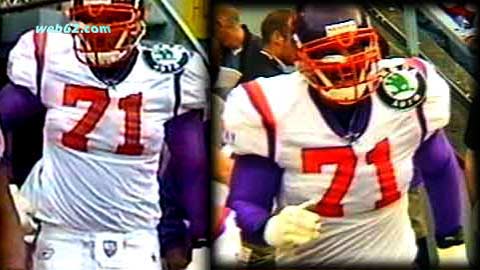 Javiar Collins Dallas Cowboys
Born in St. Paul, MN on April 13 in 1978
College: Northwestern
Height: 6-6
Weight: 322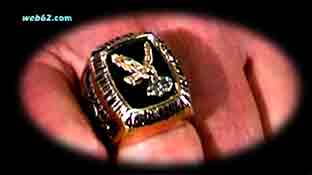 Here's a Chinese Horoscope analysis of the Dallas Cowboys' chances for reaching Super Bowl. So many seasons the team didn't seem to have a chance since Jerry Jones has cut Jimmy Johnson and the Chinese Astrology explains the amazing reasons so very well.