Dallas Cowboys videos
Super Bowl Cowboys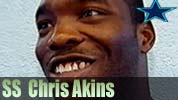 In season 2004 former Dallas Cowboys safety Chris Akins has won Super Bowl XXXVIII with the New England Patriots, where he had been on 11 games.
Videos, interview, photos & story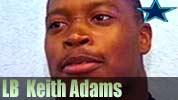 In season 2004 former Dallas Cowboys LB Termite Keith Adams had reached Super Bowl with the Philadelphia Eagles after 48 tackles.
Later he had also played for the Dolphins and Browns.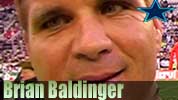 His fans on TV are calling Brian Baldinger simply Baldi and they love his presence on Fox Sports so much.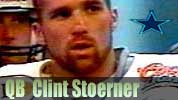 In Europe Troy Aikman had called Clint Stoerner "undersized for an NFL quarterback" and so ended his career in Dallas after only a few games.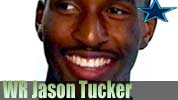 Wide receiver Jason Tucker has converted Troy Aikman's longest pass of all times.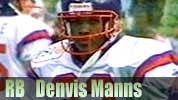 A fine season at Frankfurt Galaxy did not earn Denvis Manns a roster spot in Dallas.
This Dallas Cowboys highlight video was dedicated to several former Dallas Cowboys in the NFL Europe.
Watch the video
The Dallas Cowboys Cheerleaders are truly a world class event and most exciting photos can be explored at BLACKDCC.com.
The Super Bowl 50 season
Dallas Cowboys owner Jerry Jones had suffered from the injury of qb Tony Romo and winning Super Bowl 50 was just a short dream.
However, far worse things have happened to former Cowboys guard Chris Brymer, who would truly deserve some help from his former friends in Dallas and the League.
Check out the unfolding coverage
Watch Internet TV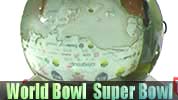 Enjoy
our NFL Football videos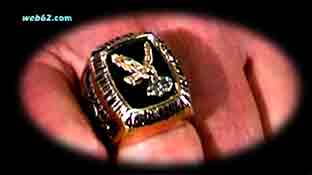 Can't the Dallas Cowboys win any more Super Bowls?
The Chinese Horoscope has all the answers about what went wrong for Jerry Jones when Jimmy Johnson stopt riding "Horses" in Dallas. Don't miss out and
read the book at Amzon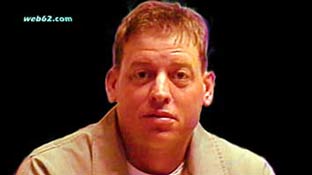 Troy Aikman is still the most succesful qb, who has ever been with the Dallas Cowboys and at Rhein Fire he had reflected on his carrer and certain NFL trends.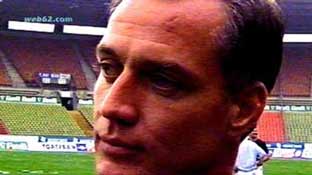 Daryl Johnston has won 3 Super Bowls with Troy Aikman.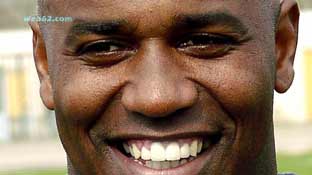 Dallas Cowboys WR legend Alvin Harper gave an interesting video interview in which he had talked about the situation in Dallas, the game and his career.