Watch Internet TV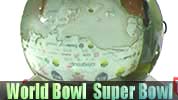 Enjoy
our NFL Football videos
Dallas Cowboys videos
Super Bowl Cowboys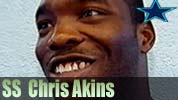 In season 2004 former Dallas Cowboys safety Chris Akins has won Super Bowl XXXVIII with the New England Patriots, where he had been on 11 games.
Videos, interview, photos & story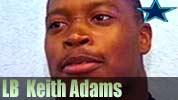 In season 2004 former Dallas Cowboys LB Termite Keith Adams had reached Super Bowl with the Philadelphia Eagles after 48 tackles.
Later he had also played for the Dolphins and Browns.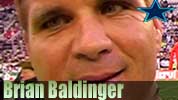 His fans on TV are calling Brian Baldinger simply Baldi and they love his presence on Fox Sports so much.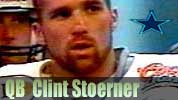 In Europe Troy Aikman had called Clint Stoerner "undersized for an NFL quarterback" and so ended his career in Dallas after only a few games.