Players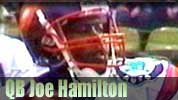 Tampa Bay Buccaneers QB Joe Hamilton had impressed at Frankfurt Galaxy during his 2002 NFL Europe campaign.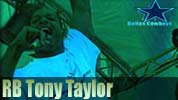 Dallas Cowboys RB Tony Taylor had been acquired by the Buccaneers.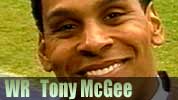 On board of the Buccaneers 2003 had been Chartric Darby, Cleveland Pinkney, Cory Ivy and former Dallas Cowboys WR Tony McGee.
From 2006 to 2007 the Buccaneers had running back Chad Lucas.
Corey Ivy had won the Super Bowl with Buccaneers.
The Buccaneers 2004 saw WR Bill Schroeder from Rhein Fire on board and defensive tackle Chartric Darby who had scored 49 tackles.
and action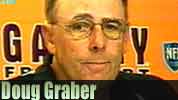 The Buccaneers old time friend Doug Graber had sounded amazed by Super Bowl developments in Tampa.
The Season 2003 Video had been dedicated to NFL Europe head coach of the year Doug Graber, who is closely related with the Tampa Bay Buccaneers.

In 2003 Doug Graber also gave a special comment on the Buccaneers and the work of head coach John Gruden.
Buccaneers Cheerleaders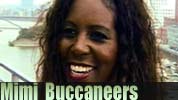 Very special are the Tampa Bay Buccaneers Cheerleaders.
More Football Videos inside the Football Channel