Lenny Williams, Dallas Cowboys photos & videos
Lenny Williams

CB Dallas Cowboys
In the first game of the Frankfurt Galaxy 2006 season the ambitious Lenny Williams had convinced with 3 tackles but at the Dallas Cowboys he had stayed during the seasons 2004 and 2005 without any field action before he moved up to the Edmonton Eskimos for 2 seasons.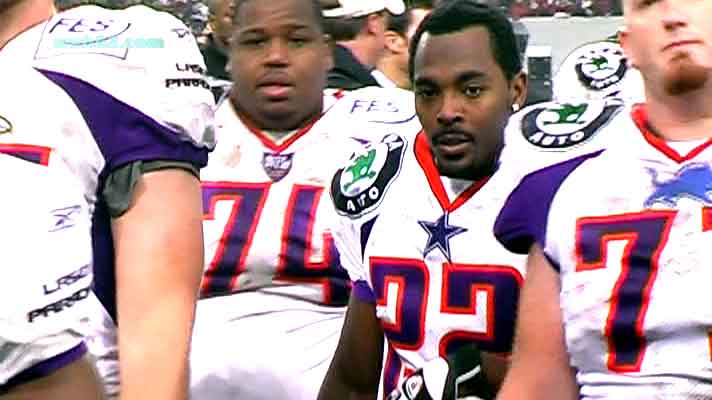 Lenny Williams Dallas Cowboys
Interview
Video
"If I could change the World
Video
Live on stage Welcome Party + Training
Video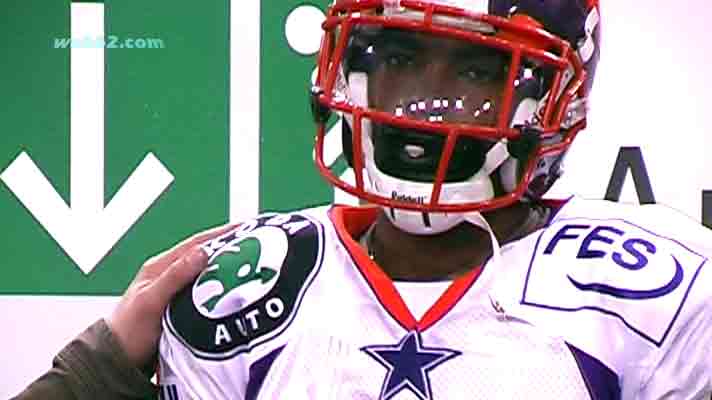 Lenny Williams Dallas Cowboys
Born on December 16 in 1981
College: Southern
Height: 5-10
Weight: 190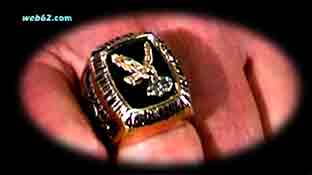 Here's a Chinese Horoscope analysis of the Dallas Cowboys' chances for reaching Super Bowl. So many seasons the team didn't seem to have a chance since Jerry Jones has cut Jimmy Johnson and the Chinese Astrology explains the amazing reasons so very well.