Denvis Manns, Dallas Cowboys on photos & videos
Denvis Manns

RB Dallas Cowboys
The speedys running back had come from New Mexico State to the Dallas Cowboys.
In the big derby at Rhein Fire Denvis Manns had been the best offensive weapon of the Frankfurt Galaxy and he had scored a neat TD at Rhein Fire to be seen also inside the video interview.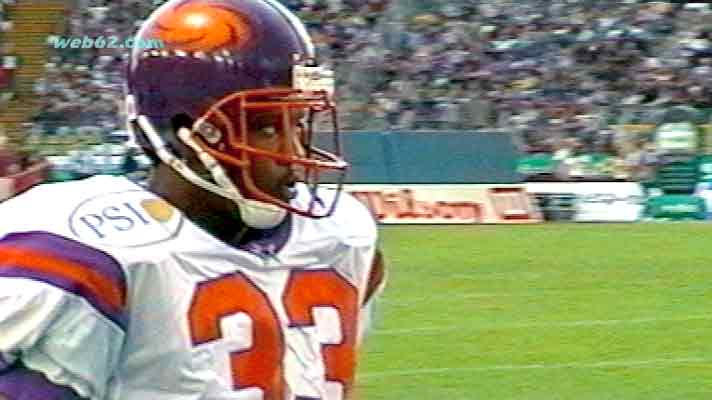 Denvis Manns on video
Interview
Video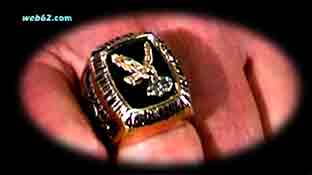 Check this unique
Chinese Horoscope analysis of the Dallas Cowboys' chances for reaching Super Bowl 51 in 2017. For many NFL seasons the team didn't seem to have a chance since Jerry Jones has fired Jimmy Johnson and the Chinese Astrology explains it so very well.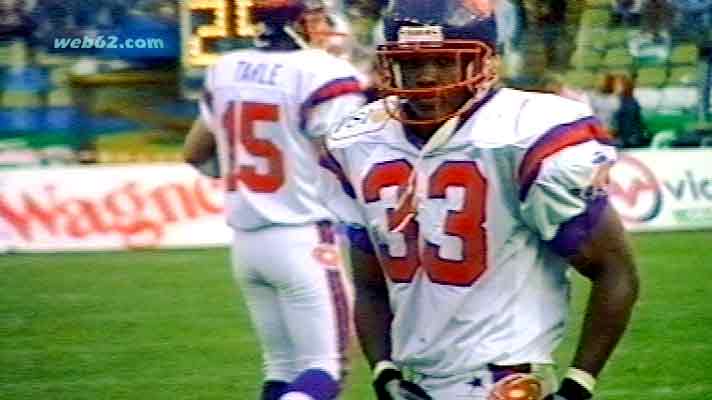 Denvis Manns
College: New Mexico State
Born on July 21, 1976
Height: 5-8
Weight: 197