Tom Crowder, Dallas Cowboys on photos & videos
Tom Crowder

WR Dallas Cowboys
Tom Crowder had been with the 2004 Dallas Cowboys but without appearing on any game.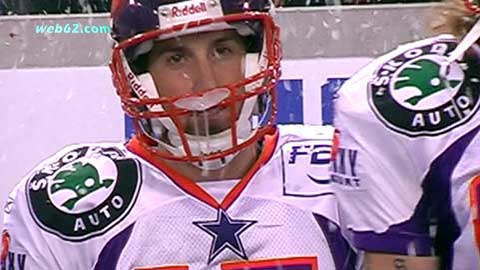 Tom Crowder Dallas Cowboys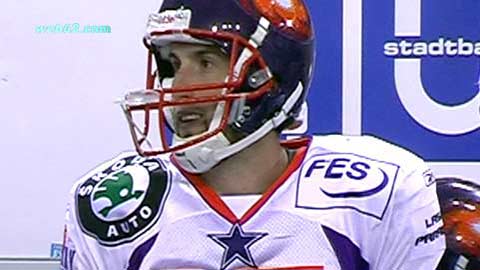 Tom Crowder Dallas Cowboys
Born on January 21 in 1977
College: Arkansas
Height: 6-1
Weight: 203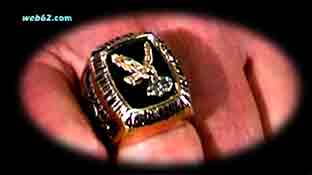 See a Chinese Horoscope analysis of the Dallas Cowboys' chances for reaching Super Bowl. For many NFL seasons the team didn't seem to have a chance since Jerry Jones has cut Jimmy Johnson and the Chinese Astrology explains the amazing reasons so very well.