Earl Riley, Dallas Cowboys on photos & videos
Earl Riley

Safety Dallas Cowboys
At the Scottish Claymore Earl Riley had a fine season together with Clint Stoerner and James Whalen, but later in Dallas the safety from Washington State did not get too far.
As a matter of fact, he had only played in only one game during season 2000.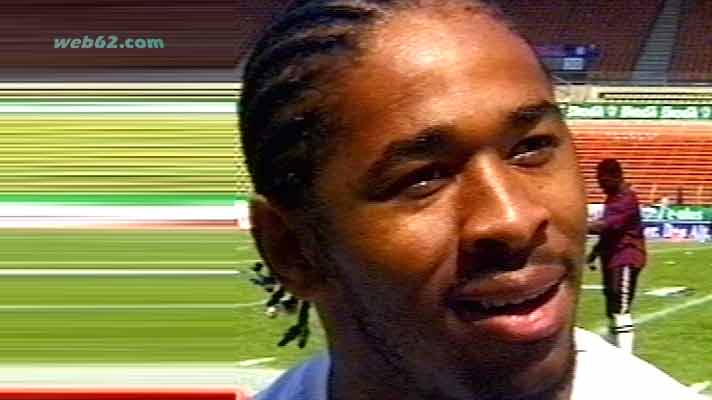 Earl Riley on video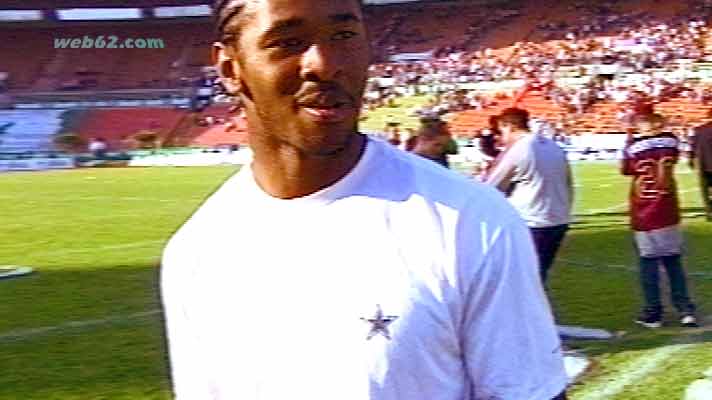 Earl Riley Dallas Cowboys
Born on March 23, 1977
College: Washington State
Height: 6-0
Weight: 208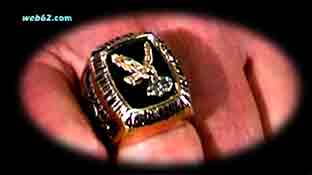 Check this unique Chinese Horoscope analysis of the Dallas Cowboys' chances for reaching Super Bowl. For many NFL seasons the team didn't seem to have a chance since Jerry Jones has cut Jimmy Johnson and the Chinese Astrology explains the amazing reasons so very well.