Tony McGee

WR Dallas Cowboys
Tony McGee had been one of the big hopes at the Dallas Cowboys for 2003 after his first season had been extremely good with 16 starts for 23 receptions and 294 yards and 1 TD.
But after having been only on one game Tony McGee had moved up to the New York Giants for four games, but without any field action.
Before his stint at the Dallas Cowboys Tony McGee had been with the Cincinnatti Bengals for some solid nine years and 136 games and 21 TDs.
After his retirement Tony McGee had opened a logistics company.
Prior his limited 2003 field activities at the Cowboys some special mission for Fox Sports had made him visit the NFL Europe, where he gave this video interview about "the secret of the Cowboys", changes in Dallas, the fascination of Football and other aspects of NFL football.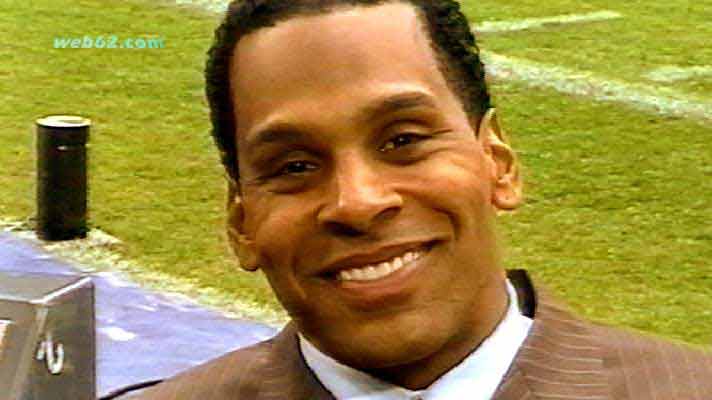 Tony McGee video interview
About the Dallas Cowboys
Video
Game analysis Fire vs. Claymores
Video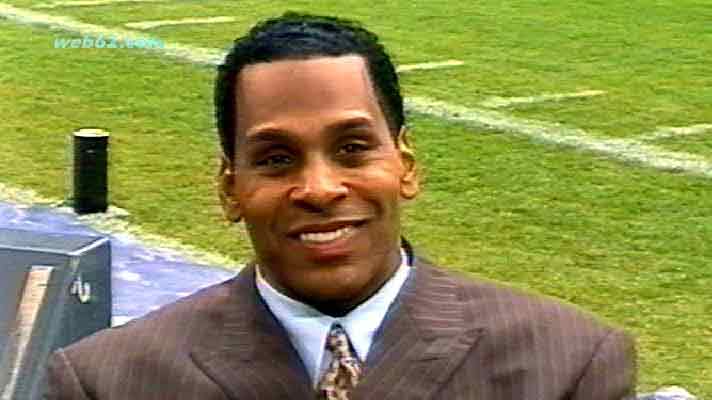 Tony McGee Dallas Cowboys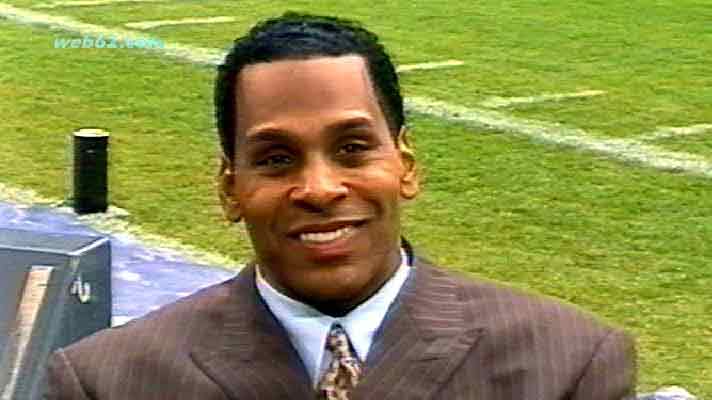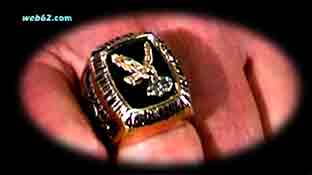 Follow a Chinese Horoscope analysis of the Dallas Cowboys' chances for reaching Super Bowl 50. For many seasons the team didn't have a chance since Jerry Jones had fired Jimmy Johnson. And the Chinese Astrology explains the astonishing reasons so very well.