Videos from Buffalo Bills players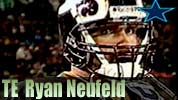 TE Ryan Neufeld had added his Dallas Cowboys experience to the Buffalo Bills for several NFL seasons.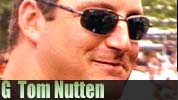 The great Super Bowl winning guard Tom Nutten was discovered by the Buffalo Bills back in 1998.
Drew Bledsoe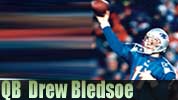 Once upon a time qb legend Drew Bledsoe had been with the Buffalo Bills.
Buffalo Bills 2005
Kelly Holcomb from the Barcelona Dragons and once again Brian Moorman from Berlin Thunder were on the team alongside Josh Stamer from the Admirals.
Buffalo Bills 2004
Brian Moorman from double World Bowl Champion Berlin Thunder and Ryan Neufeld from the Dallas Cowboys had come to the Buffalo Bills.
Also on board were tackle Lawrence Smith and Josh Stamer from the Admirals together with the 2004 NFL Europe veterans Jason Esposito, Drew Haddad and qb Greg Zolman.
Buffalo Bills 2003
A touch of Scottish Claymores had been on board with Ken Simonten.
Buffalo Bills 2002
LB Ula Tuitele had played in nine games and Michael Early didn`t make it into the team as well as Corey Hulsey from the Amsterdam Admirals, who had played in 12 games during season 2001.
Also Marcus Floyed had been on two games for the Bills.
Buffalo Bills 2001
Rhein Fire center Michael Early had been on the team, but he did not play at all.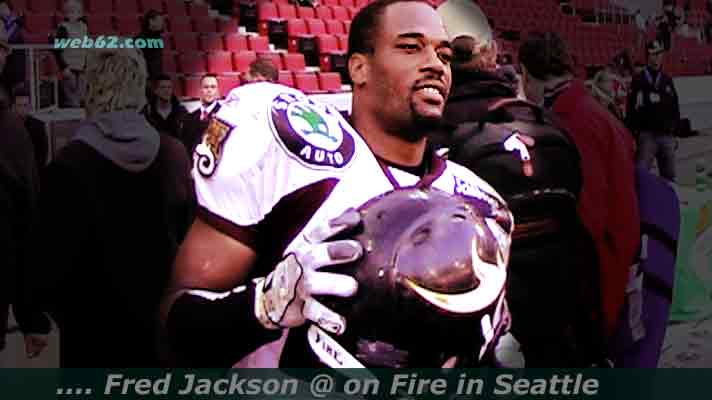 RB Fred Jackson
Bills' Fred Jackson had a terrific NFL Europe season at Rhein Fire and after many good years in Buffalo he got cut in 2015, what has encouraged him to rush for Super Bowl prospects at the Seattle Seahawks, where he will be highly motivated.
More photos and videos from Fred Jackson in Europe
Watch 49ers head coach Jim Tomsula in action on photos and videos with Fred Jackson @ Rhein Fire
Watch Internet TV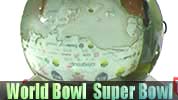 Enjoy
our NFL Football videos