NFL World Bowl

The NFL Europe champions
Not all European franchises have won the World Bowl and the last scoring teams were the Hamburg Sea Devils and the Amsterdam Admirals with one title each, record winner Frankfurt Galaxy with four trophies and the Berlin Thunder and Rhein Fire have both won two championships.
Peter Vaas and Galen Hall have become their most successful head coaches since both have added two titles to their private collections.
World Bowl videos
NFL World Bowl Highlights and interviews 2005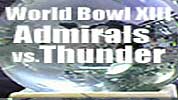 Thunder vs. Admirals
Video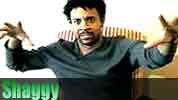 Jamaican Reggae star Shaggy had been the highlight of World Bowl 2005.
Shaggy photos and video interview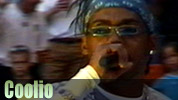 Coolio had been the musical top gun at World Bowl 2001 in Amsterdam.
Coolio live on photos and video with an interview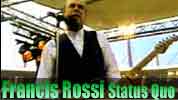 Rocking all over the world with Status Quo had been the World Bowl 2002 concept of half time entertainment.
Status Quo video interview and photos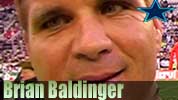 No one less than the great Brian Baldinger was sent out to present the World Bowl on TV.
Brian Baldinger photos and video interviews
Welcome to the World Bowl
Seven World Bowls were covered and here are some of the leading protagonists on photos and videos with interviews, press conferences, head coaches, cheerleaders and of course many game scenes.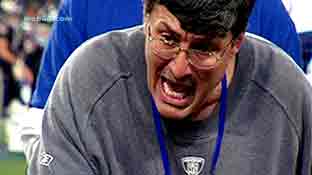 Hamburg Sea Devils
Head coach Vince Marino had managed to take out Mike Jones and his Galaxy on their home turf to sneak away with the last available World Bowl win for his Hamburg Sea Devils.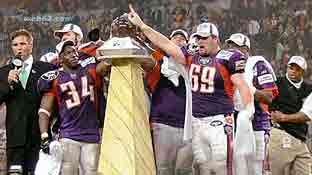 Frankfurt Galaxy
Head coach Mike Jones had successfully continued the line of Dick Curl and Doug Graber by presenting another championship title to the fans and organization after a tricky win against his friend and former colleague Bart Andrus and his Amsterdam Admirals.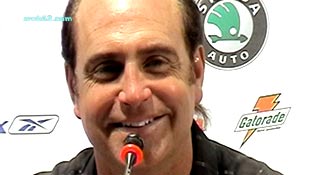 Amsterdam Admirals
Head coach Bart Andrus had won the World Bowl against Berlin Thunder with Kurt Kittner and Jarrett Payton on board.
Watch video interviews with the Amsterdam Admirals head coach.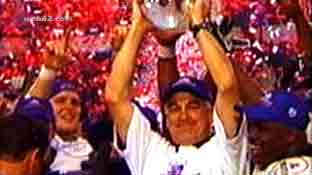 Berlin Thunder
Head coach Peter Vaas won the second championship for the Thunder and once again from an underdog position against Rhein Fire at their home turf and this time he had even brought an extremely cool quarterback with Todd Husak, who had given a nice interview.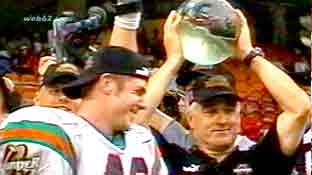 Berlin Thunder
Peter Vaas took the first championship for Berlin Thunder and himself against no one less than the impressive Jarious Jackson, Tony Simmons and Mike Green under Barcelona Dragons head coach Jack Bicknell.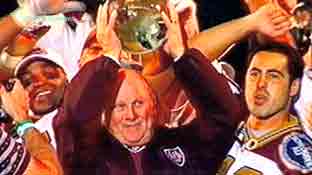 Rhein Fire
Head coach Galen Hall had already taken the trophy once before in Frankfurt back in 1998 and his win against the Claymores in 2000 was left as an unmatched farewell present to the organization and his defensive coordinator Pete Kuharchek.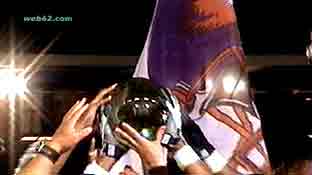 Frankfurt Galaxy
Head coach Dick Curl had done magic by forming Jake Delhomme, Pat Barnes, Andy McCullough, Mario Baily, Werner Hippler and plenty others to a team, that was strong enough to defeat the extremely strong Barcelona Dragons with Lawrence Phillips, Tod Bouman, Brian Finneran, Mike Maslowski, Brandon Noble and son on.