Amsterdam Admirals

at Cologne Centurions 2006
Back in 2005 the Admirals had been too hot to swallow and also in 2006 some 17,251 saw a close game which allowed the Admirals to sail home with a 20:15 win though the Centurions had some astonishing 10 more minutes possession time.
Amsterdam Admirals videos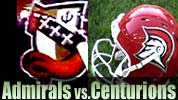 The Game video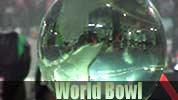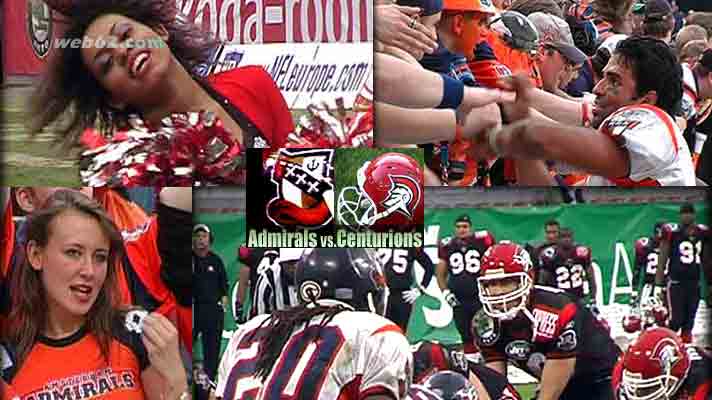 Admirals at Centurions 2006
Gorgeous cheerleader and fan beauties had inspired the fans and players and certainly it was a very fine game.
Players and game scenes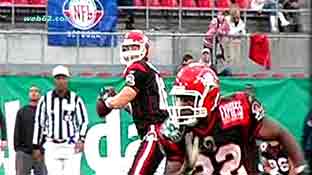 Quarterback Kliff Kingsbury from the New York Jets did connect well with RB Fred Russell from the Rams. He 6 from 12 passes for 70 yards and he got sacked once for a 68.1 rating.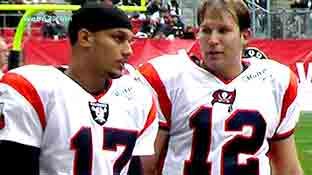 Chances were slim for Buccaneers`
Jared Allen
and Raiders`s Reggie Robertson behind a well performing Gibran Handen and only Allen Jared made it on the field when completing 2 from 3 passes for 8 yards and a 70.1 rating.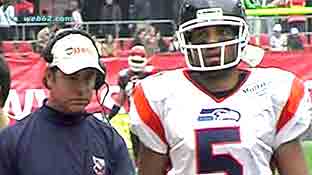 Gibran Hamden
was already big in 2005 until an injury had spoiled his plans. Again in 2006 he was well on the case with 9 from 22 passes converted for 209 yards and 1 TD. In particular with his 65 yards pass he had impressed while 1 fumble, 1 interception and 2 sacks had lowered his rating down to 72.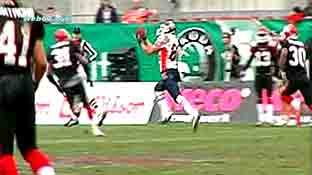 Seahawks` WR
Skyler Fulton
had converted the 65 yards pass from QB Gibran Hamden into a TD for the 17:13 lead. During the entire game he had shown 5 catches for 105 yards.
QB Shane Boyd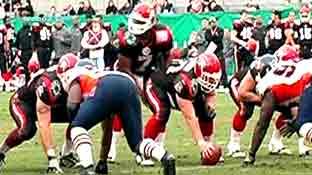 Quarterback
Shane Boyd
came from the Steelers and later on he became popular at the Rattlers. Against the Admirals he completed 9 from 15 passes for 142 yards for a 91.5 rating.
Born on September 18 in 1982
College: Kentucky
Height: 6-1
Weight: 235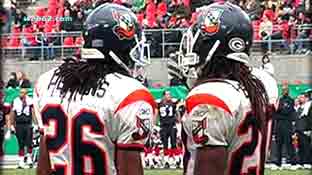 Interesting was the amount of Amsterdam Dreadlocks on the field shown by CB
Justin Perkins
from the Chiefs and Jamaican safety
Atari Bigby
from the Green Bay Packers, who had been the most efficient defender on the field with 3 tackles and 4 assists. Also Justin Perkins was able to impress with 5 tackles and a 72 yd. TD return of a blocked field goal attempt by Ryan Killeen.