Barcelona Dragons

Team 2000
With a 5:5 season the Barcelona Dragons did not get as far as in 1999 though they had two quarterbacks with NFL experience on board, but Tony Graziani and Cory Sauter had not been able to achieve the success of Todd Bouman in 99 and Jarious Jackson in 2001.
Barcelona Dragon 2000 players
Amey | Angoy | Battle | Cercone | Carr | Conti | Copeland | Darby | Ellis | Friedmann | Graziani | Hamoudi | Herndon | Loggins | Martos | Pope| Powell.C | Powell.R | Rosado | Smith | Sauter | Sutter | Trout | Tuipala | Vaughn | Watts
Barcelona Dragons videos
Barcelona Dragons vs. Rhein Fire 2000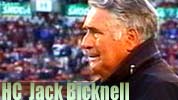 In 2001 head coach Jack Bicknell had qb Jarious Jackson on the field.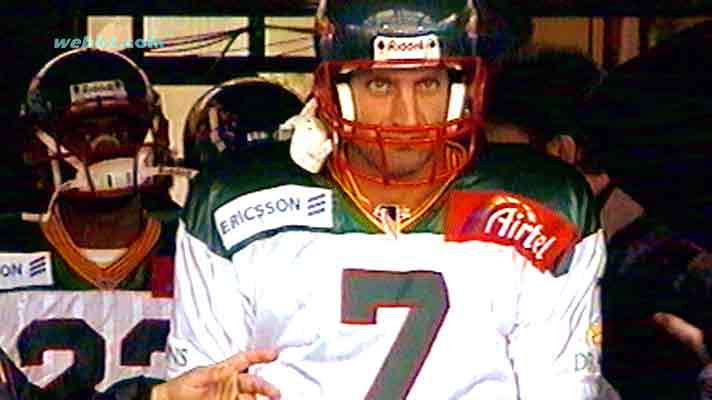 Tony Graziani Atlanta Falcons
The Atlanta Falcons had allocated qb Tony Graziani to the Barcelona Dragons.
Barcelona Dragons 2000 players
WR Jeremaine Copeland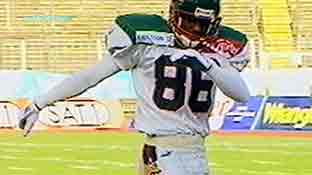 Jeremaine Copeland had completed season 2000 with some amazing 74 receptions for 821 yards and six TDs, what was a new NFL Europe record. After the season he won the XFl title.
Born on February 19 in 1977
College: Tennessee
Height: 6-1
Weight: 200
QB Cory Sauter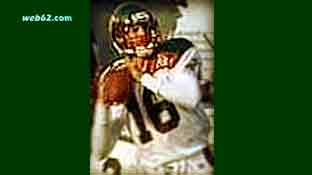 Barcelona Dragons qb Cory Sauter has played at the Indianapolis Colts for two seasons and his best stint had been at the Chicago Bears, where he was active in one game. Meanwhile Cory Sauter has become a head coach at Southwest Minnesota State.
Born on November 21, 1974
College: Minnesota
Height: 6-1
Weight: 200
CB Tyrone Smith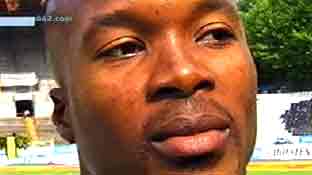 Corner back Tyrone Smith had come from the Washington Redskins and in World Bowl 99 he had 1 tackle.
Born on September 29, 1972
College: Minnesota
Height: 6-3
Weight: 240
DT William Carr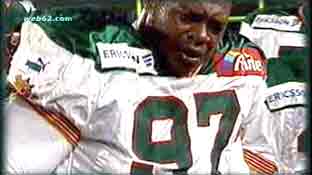 Defensive tackle William Carr was pushing his team at Rhein Fire after he had become dissatisfied with the score and the game. "Come on, let's play football" he had shouted.
Born on January 13 in 1975
College: Michigan
Ryan Sutter Panthers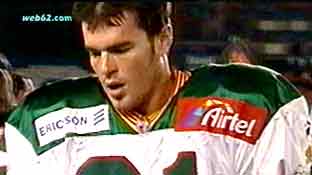 Carolina had been the home for Ryan Sutter, who was hired by the Panthers for the NFL season 1998 in which he had been on one game before he went to play for the Barcelona Dragons for two seasons.
Born on September 14, 1974 in Fort Collins, Colorado
College: Colorado
Height: 6-1
Weight: 203
WR Eddie Conti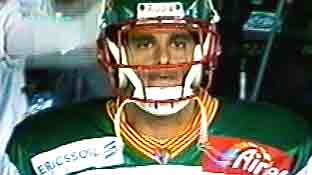 Wide Receiver Eddie Conti from the Delaware College had been a free agent with the Jets in 1999 and he also had experienced some sessions at the Buccaneers and the Patriots. He played for two seasons in Barcelona.
Born on August 17 in 1975
College: Michigan State
Height: 5-8
Weight: 173
S Brad Trout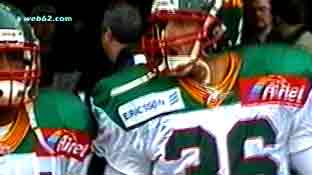 Safety Brad Trout had made the All-NFL Europe Team as well as the all XFL team at the New York Hitmen before he went to the Kansas City Chiefs, where he had to retire for injury reasons.
Born on January 22 in 1975
Height: 6-2
Weight: 209
C Jason Watts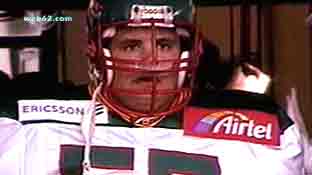 Jason Watts had been for the 2001 season with the Oakland Raiders and before he was with the Jason Watts Denver Broncos.
Born in Okeechobee, FL on April 19 in 1977
College: Kentucky
Height: 6-3
Weight: 271
T Lester Pope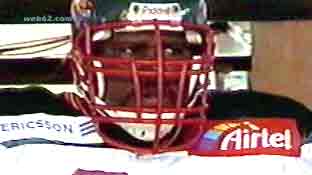 Lester Pope from Southern Mississippi had made it into the XFL at the Memphis Maniax.
Before the smart tackle was allocated twice by the Miami Dolphins and he returned to the Dragons as a protected player after he had played in all 10 games during season 2000.
Born on October 14 in 1975
Height: 6-5
Weight: 340
T Matt Cercone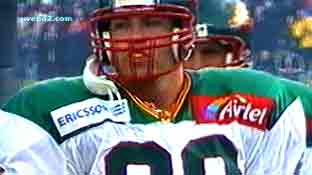 Tight end Matt Cercone had shown an impressive performance at the Dragons, which did earn him 3 NFL seasons with 5 games at the Minnesota Vikings.
Born in Bakersfield, CA on November 30 in 1975
Height: 6-5
Weight: 252
RB Terry Battle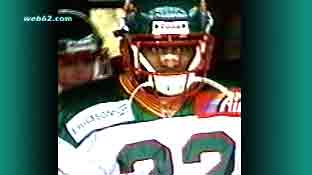 Running back Terry Battle had never made it in the NFL.
In week 5 Terry Battle scored 3 TDs in the second half of the game against Galaxy, which took his team to a 42:26 win and earned him player of the week honors and during the entire season 2000 he did compile 444 yards and 4 touchdowns.
Born in San Diego, CA on February 7 in 1976
College: Arizona State
Height: 5-11
Weight: 197