Frankfurt Galaxy

at Rhein Fire and Admirals 2006
In 2006 the Galaxy fans were celebrating the fourth World Bowl win but the season opener was lost at the Duesseldorf team with 6–10 in front of only 22,827 fans.
Also week 3 at the Amsterdam Admirals brought a 20–38 loss as well as the home game against the Dutch team. But that was about it as the Galaxy was strong enough to win the final game of the season against Bart Andrus with this defending champions with 22–7 and under the eyes of 36,286 NFL fans.
Frankfurt Galaxy videos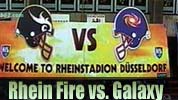 Another hard fought match at Fire
Game day video
At the Admirals
Game day video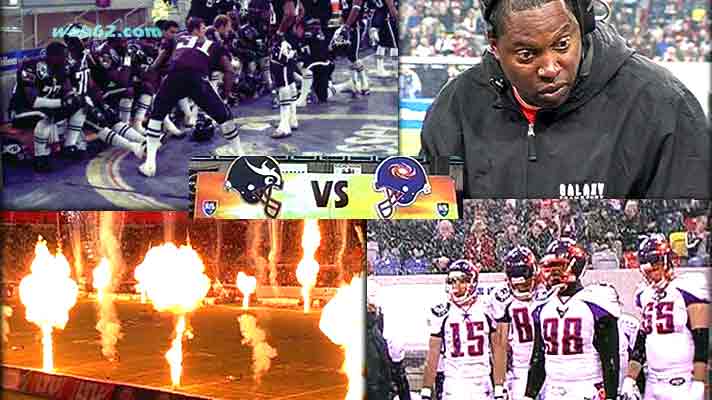 Galaxy @ Rhein Fire 2006
The time of possession had been 27:10 for the Galaxy and 32:50 for the Rhein Fire.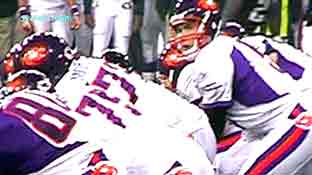 From the Cardinals came QB Jeff Otis who had completed 4 from 8 passes for 19 yards.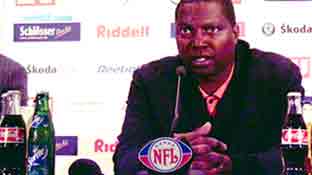 Galaxy head coach Mike Jones had not been too pleased about his 2006 return to the Rhein Fire Arena after it wasn't as successful as in 2005.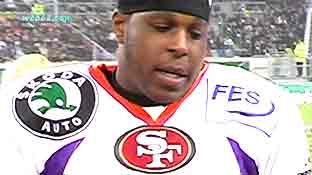 Quarterback Bryson Spinner had completed 4 from his 14 passes for 34 yards.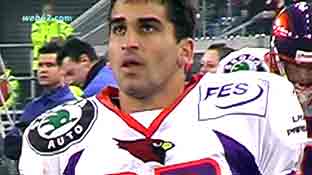 Roger Robinson was one of the best men on the field with his 23 carries for 103 yards.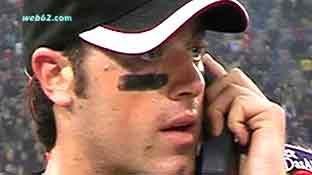 Quarterback Drew Henson from the Dallas Cowboys had prepared the only TD for his team in addition to 5 from 11 passes completed for 58 yards.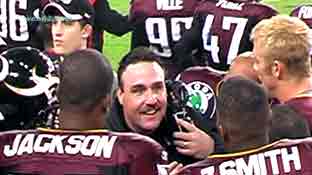 Head coach Jim Tomsula and running back Fred Jackson were pushing their team with tremendous energy and enthusiasm.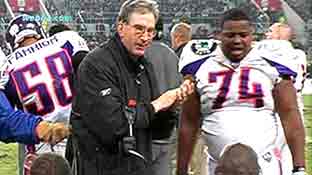 Galaxy defensive coordinator Ed O`Neil was taken by surprise as much as camera teams and photographers by the first Fire TD, which had been a trick play on their first offensive snap with a 45-yard pass by receiver Chris Samp to Mexican wideout Juan Wong.
WR Juan Wong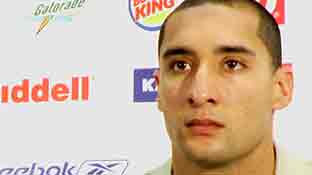 Receiver Juan Wong came from Mexico to score the match deciding TD in his very first professional NFL game.
After the match he was presented in the press conference.