Frankfurt Galaxy players on photos
Pat Barnes

QB 49ers Raiders
The win of the World Bowl 99 has been the biggest success for Pat Barnes and for season 2000 he came back from the 49ers to form another double-headed monster with Ted White for winning another championship.
In week 3 at Rhein Fire he had shown 12 rushing yards and he completed 16 from 19 passes for 174 yards and 1 TD.
For season 2001 he had signed in the XFL with the San Francisco Demons.
In the NFL Pat Barnes had been with the Oakland Raiders and the San Francisco 49ers.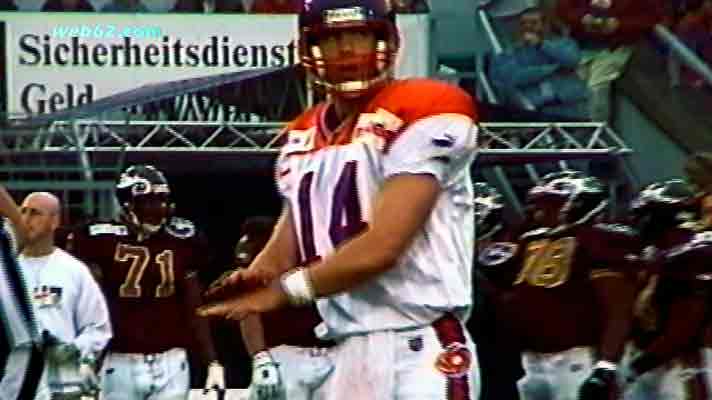 QB Pat Barnes
Pat Barnes Videos
Pat Barnes @ Rhein Fire 1999
Video
Pat Barnes @ Rhein Fire 2000
Video
Pat Barnes @ World Bowl 1999
Video 1 | Video 2
Pat Barnes 1999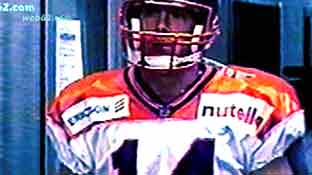 World Bowl 1999 had been a highlight for Pat Barnes, head coach Dick Curl und qb Jake DelHomme.
Pat Barnes 1999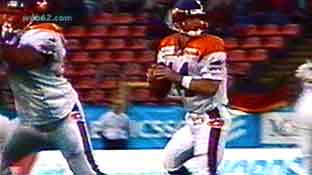 Born on February 23 in 1975 in Arlington Heights, IL
College: Californa
Height: 6-3
Weight: 215
© web62.com Free Internet TV since 1998