Frankfurt Galaxy

At Rhein Fire 2007
World Bowl 2007 was reached once again after another very fine season under head coach Mike Jones.
27.349 fans saw the game in Duesseldorf on Saturday, May 6 which was lost by 24:27.
Photos by Christian Roth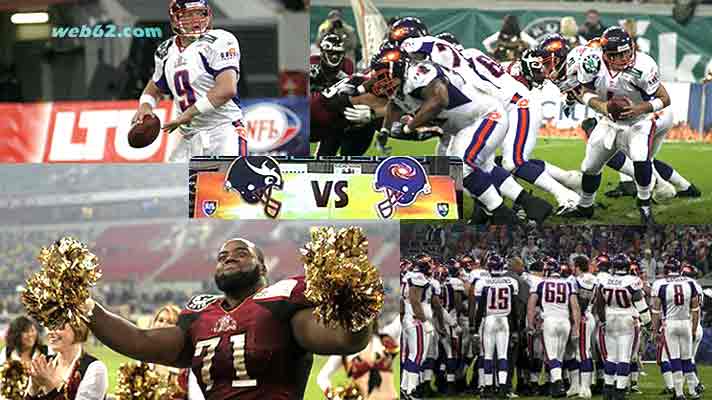 Galaxy @ Rhein Fire 2007
The time of possession had been 30:13 for the Galaxy and 29:47 for the Rhein Fire.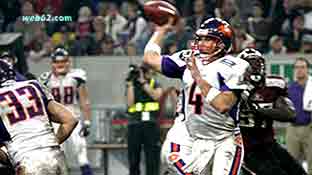 Quarterback J. O'Sullivan from the 49ers was once again impressive with 20 from 29 passes completed for 233 Yards and 1 TD in addition to 2 sacks and 2 interceptions for a 75,8 rating.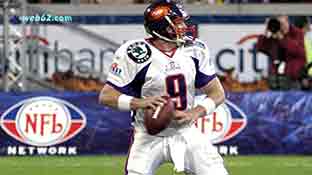 Quarterback Kevin Eakin had known the Rhein Fire Arena from his 2005 NFL Europe campaign and during the match in Duesseldorf he completed 6 from 12 passes for 58 yards what gave him a rating of 63,9.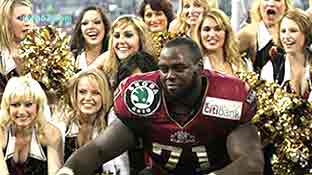 Galaxy guard Steve Franklin had a real posh day in Duesseldorf.
Receivers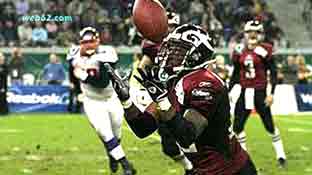 Strong were the Galaxy receivers, who had caught 26 passes for 291 yards while their opponents were good for 15 passes worth 179 yards.
And as so very often, only 1 Field Goal had triggered the 27:24 win for the Duesseldorf team.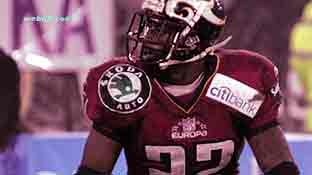 Taurean Henderson had been the match winner with 2 TDs when rushing for a total of 39 yards with 19 attempts.
SS Chris Laskowski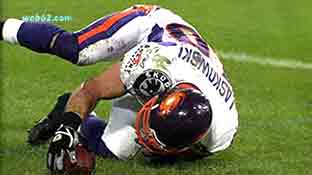 Strong safety Chris Laskowski had been one of the best defenders with his 4 tackles and 1 assist.
The whole defense generated 38 tackles and 3 sacks in comparison to Rhein Fire's 51 tackles.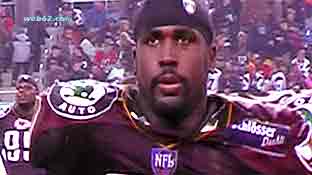 Derrick Strong delivered 1 tackle and 2 assists.