Frankfurt Galaxy players on photos
J.R. Niklos

FB St. Louis Rams
His NFL career did start at the St. Louis Rams, where he had spent the 2002 season on their roster, but without getting too far.
The best time J.R.Niklos had at the Frankfurt Galaxy from 2005 until 2007, where he became a true champion.
Later on he had tried it at the Oakland Raiders and at the Cleveland Browns, but there he was never able to get a spot on the season squad.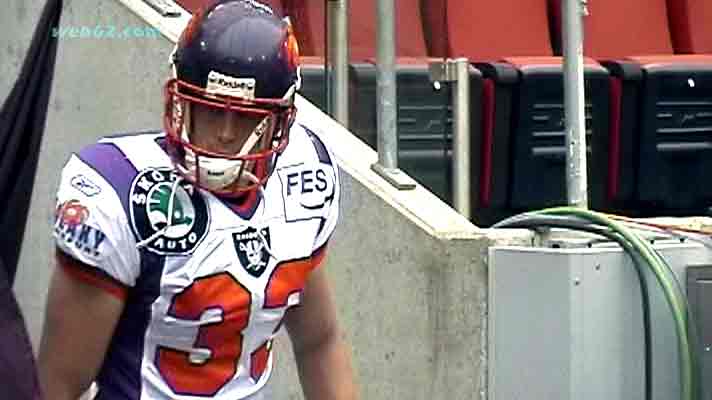 J.R. Niklos St. Louis Rams
J.R. Niklos videos
J.R. Niklos vs. Rhein Fire 2005
Video 1
Video 2
J.R. Niklos vs. Cologne Centurions 2005
Video 1
Video 2
J.R. Niklos @ World Bowl 2006
Video
J.R. Niklos vs. Amsterdam Admirals 2006
Video
J.R. Niklos vs. Rhein Fire 2006
Video
J.R. Niklos St. Louis Rams
Born in Worthington, Ohio on June 19 in 1979
College: Western Illinois
Height: 6-2
Weight: 229
© web62.com Free Internet TV since 1998