Scottish Claymores 1999 photos and videos
Scottish Claymores

at Rhein Fire 1999
22,171 NFL Europe fans saw how the Claymores with qb Dameyune Craig got demolished by a furious Rhein Fire with 37–6 after thefirst game at Murrayfield Stadium was won by the Scottish team with 21–20.
Scottish Claymores videos
Game video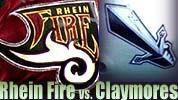 Scottish Claymores 1999 at Rhein Fire
Scottish Claymores 1999 dance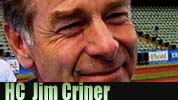 Jim Criner has been the head coach of the Scottish Claymores 1999.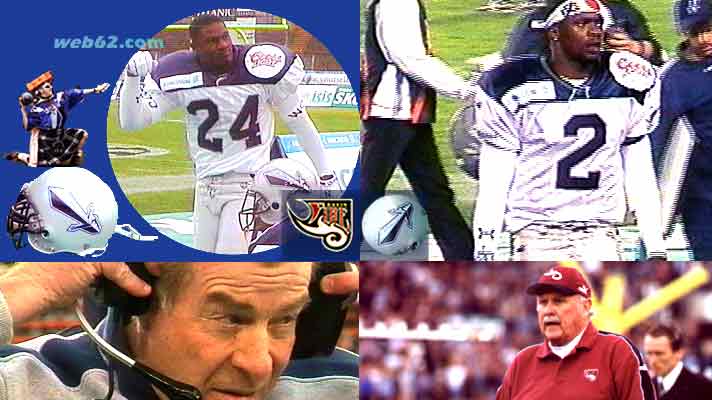 Claymores vs. Rhein Fire 1999
Back in 1999 Claymores qb Dameyune Craig and Rhein Fire running back Kenny Bynum were the most spectacular performers on the field.


RB Derrick Clark
Running back Derrick Clark was also doing serious damage to the Claymores and perhaps he had been the most popular player of all times at Rhein Fire. But in the NFL he could not get too far when the Denver Broncos had kept an eye on him.