Scottish Claymores photos and videos
Head Coaches

Scottish Claymores
Certainly Jim Criner has had the biggest impact on the development of the Scottish Claymores with two World Bowl berths and one win in between 1995–2000, what brought him safely into the Hall of Fame.
In 2001 Gene Dahlquist took over until the final Claymores 2004 season was given to Jack Bicknell after his Barcelona Dragons were closed down for a lack of audience.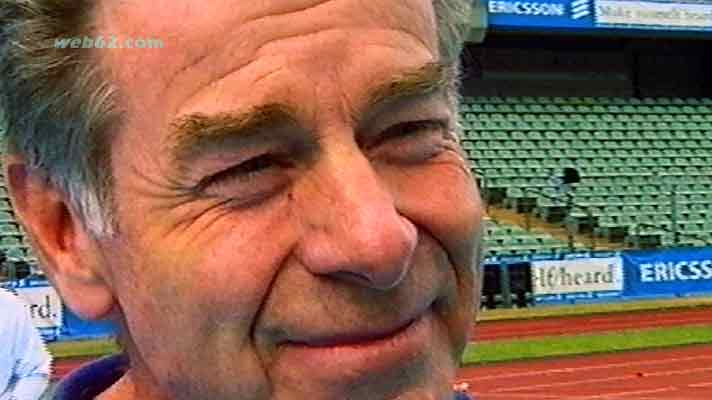 Head coach Jim Criner
Minutes before the World Bowl 2000 Jim Criner had given an interview.

Head coach Gene Dahlquist
Head coach Gene Dahlquist did leave the Claymores after 30 games of which 15 were won.