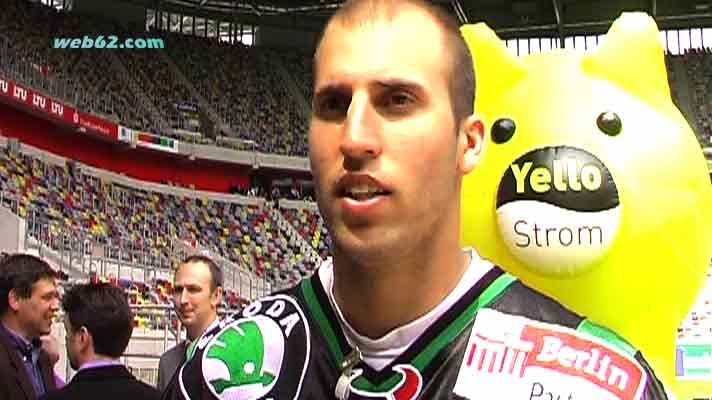 Quarterback Dave Ragone had been one of the best in the NFL Europe 2005.
QB Chris Finlen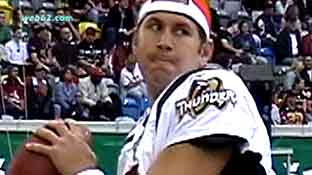 Quarterback Chris Finlen was standing in the shadow of Dave Ragone.
Born on May 19 in 1979
College: Northern Illinois
Height: 6-2
Weight: 212
FB Brian Johnson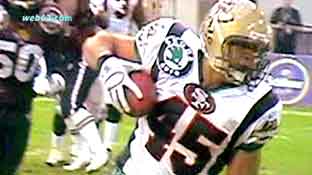 Fullback Brian Johnson had been for 2 years with the San Francisco 49ers until injury reasons did end his career.
Born in Phoenix, Arizona on April 6 in 1979
College: New Mexico
Height: 6-2
Weight: 290
DT Reggie Rhodes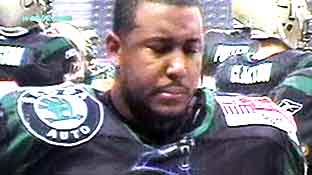 Tackle Reggie Rhodes was allocated by the Carolina Panthers, where he could not land a job later, what made him move on to the Arena League.
Born on August 22 in 1978
College: Valdosta State College
Height: 6-4
Weight: 300
G Shannon Snell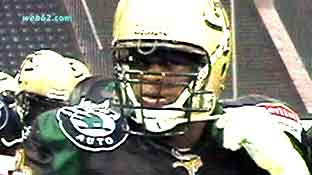 Guard Shannon Snell was allocted by the Jacksonville Jaguars after he had gathered some first NFL experience at the Dallas Cowboys.
Born in Tampa, Florida on April 27 in 1982
College: Florida
Height: 6-2
Weight: 310
LB Andrè Sommersell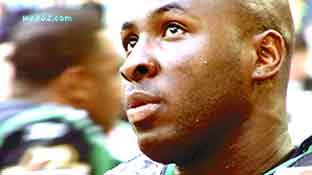 Andrè Sommersell was allocted by the Colts before he went to the Edmonton Eskimos.
Born in Berbice, Guyana on June 26 in 1980
College: Colorado State
Height: 6-2
Weight: 230
WR Aaron Boone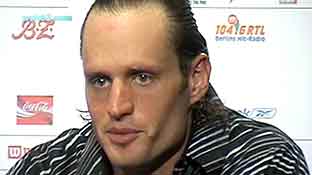 Receiver Aaron Boone had been with the 2005 Carolina Panthers where he could not get too far, so that he moved on to become a star in the Arena League.
Born in Provo, Utah on January 13, 1978
College: Kentucky
Height: 6-2
Weight: 207
OT Tony Pape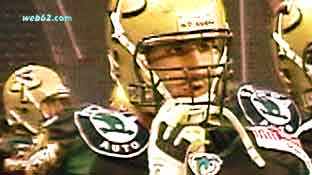 Tackle Tony Pape had been with the 2006 Miami Dolphins.
Born in Chicago, Illinois on September 29 in 1981
College: Michigan
Height: 6-6
Weight: 302