Tina Turner

live on stage
Here's a look back at photos from 1973 when Tina Turner was touring with Ike Turner and the Ikettes, who were playing their huge hits like Nutbush City limits.
At that time she was called the hardest working lady in Show business and their concerts went on for several hours featuring some wild and sensual dancing.
In fact, those were the hot years for Chess and Tamla Motown records with bands like the Temptations, the Isley Brothers, Martha Reeves and the Vandellas, Rare Earth and also singers like Aretha Franklin, Stevie Wonder who all were hitting the dance floors with their soulful contributions.
The biggest hits in those days for Tina Turner had been their version of "Proud Mary" and "Nutbush City limits" however their "I`ve been loving you" had become the ultimate smash during their amazing live shows, which had been as hot as Foxy Brown in these days.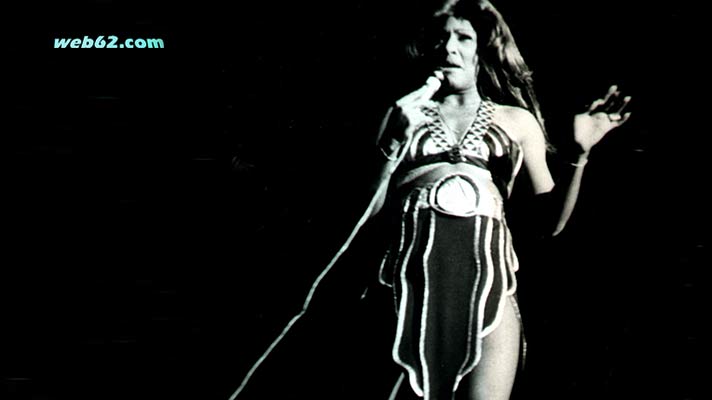 Tina Turner
And in the new millennium Tina Turner had even grown to another level of popularity since she was headlining the half time show at Super Bowl XXXIV in Atlanta, what had been another special event in her endless career. And right after that she had gone once again on tour for a long hot summer.
The Ikettes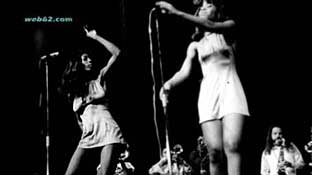 Impressive were also the mighty Ikettes, who had been the hottest thing on stages worldwide with their super hot dancing, which had been simply explosive, just to say the very least.
Ike Turner