Faithless

in Duesseldorf
Faithless had performed 3 songs in Duesseldorf where they played including their hit "God is a DJ".
The Band Faithless comes from the U.K. and their reputation had grown large inside the global dance music scene.
Maxi Jazz, Sister Bliss, Jamie Catto and Rollo are the main members.
One of their biggest successes had been their greatest Hits album with the title "Forever faithless" which had reached No. 1 in the UK.
Some breakup rumors had gone around in 2005 but in fact the story went on and on until 2012 with Sister Bliss still all over the world after the 2011 thank YOU And Goodbye tour had been a full stop for Faithless.
Before Faithless had returned after 8 years with a giant set to the 2010 Glastonbury Festival and their success was been impressive.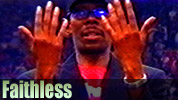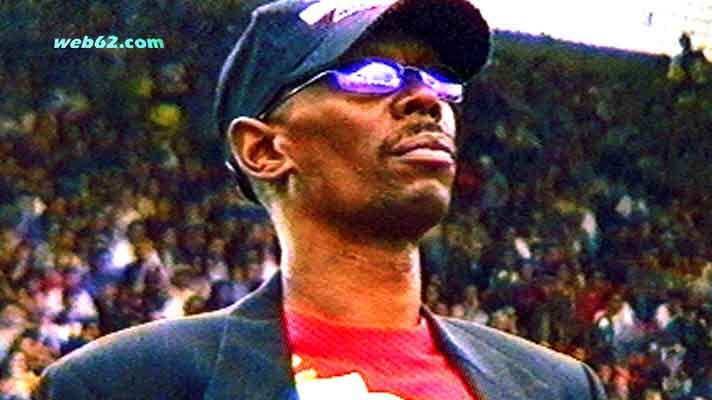 Rollo Faithless Live
During his career producer Rollo had also been supportive for Bjoerk and Donny X, who became cult for a minute.
Faithless Rollo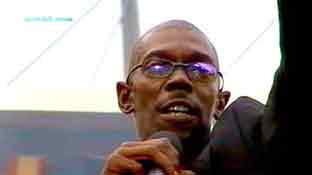 Rollo Armstrong's real name is Rowland Constantine O'Malley Armstrong
Sister Bliss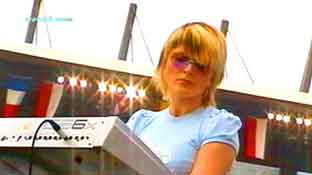 Sister Bliss had been another heavyweight at Faithless as shown by the huge global demand for her solo shows.