Havanna Open

Cuban Live music
Dance until you drop is one core message with the world of Latin Music regardless where enjoyed and what kind of style is played.
Latest Reggaeton or Hip Hop music from Hoyo Colorao or more classic grooves from Havana Open.
Cuban music videos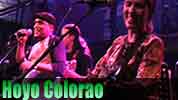 Live Concert and interview
Video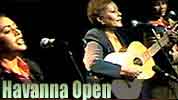 Live Concert and interview
Video 1 | Video 2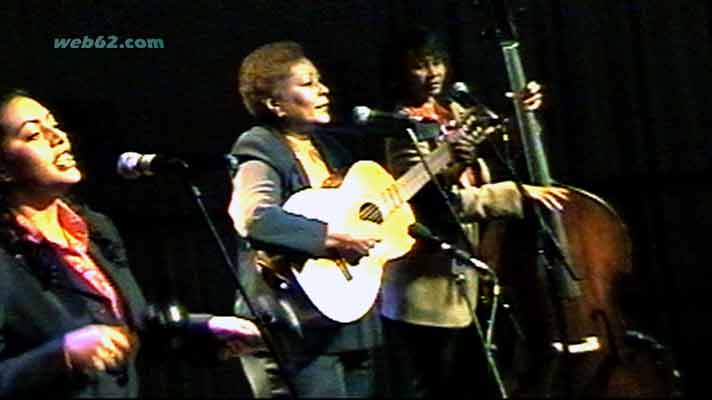 Havanna Open
The magic of the Hispanic side of the Caribbean comes across nicely when Havana Open hits the stage.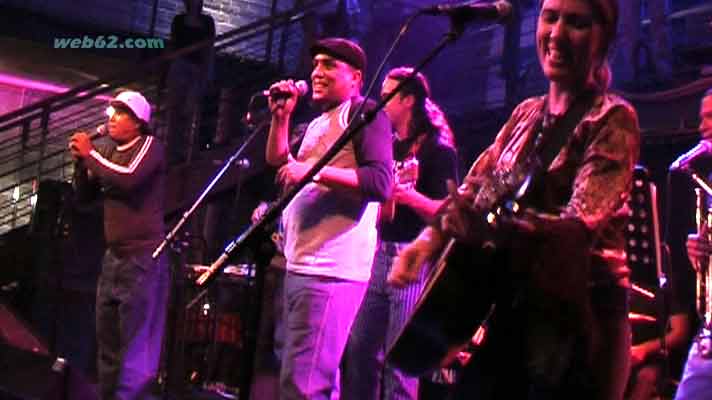 Hoyo Colorao
8 great innovative Cuban musicians are Hoyo Colorao.
© web62.com The Free Internet TV network since 1998