Conrad Keely

in Cambodia
In these days it seems that Conrad Keely is highly productive in Phnom Penh, Germany and soon also touring all over Asia.
In Germany he had just recorded a new album with his band "And You Will Know Us by the Trail of Dead", from which he had played two songs live on a Phnom Penh roof top.
Conrad Keely videos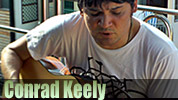 Rooftop concert - Half of What
Video
Rooftop concert - Awestruck
Video
Live concert - Riverhouse - Johnny
Video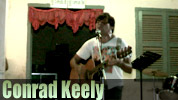 Live Concert - 5 years
Video
Opening doors village tour
Video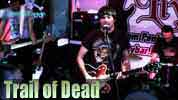 The Trail of Dead Live concert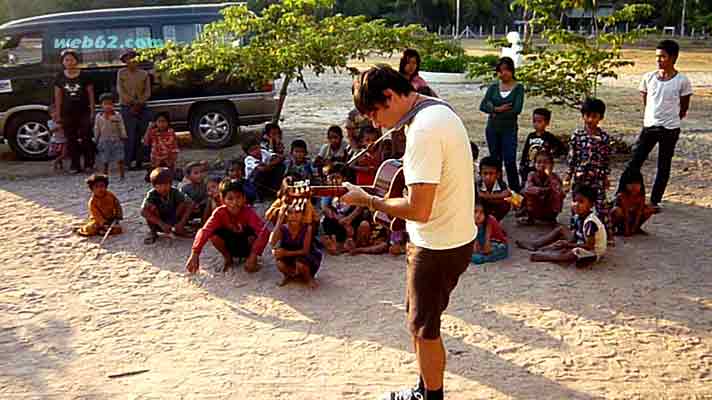 Conrad Keely
In Cambodia Conrad Keely has frequently been playing with the Kampot Playboys, whom he had joined for the Opening Doors Village Tour 2012, which was organized by Marcel Cromvoets, who had brought together several local and International artists for carrying music and fun to underprivileged areas such as the Ka Ort Village, Kompong Tralach District, Kompong Chhnang Province (55 km outside of Phnom Penh on National Road No 5.


Conrad Keely interview
Living in Cambodia
Video
Concerts and tours
Video