DJ Rasmus Faber

A DJ in Thailand
Obviously most DJs would be more than pleased if they were able to hold a steady rhythm on an electronic keyboard or to know at least the most basic chords while slashing their tracks together.
Not so Swedish sound artist Rasmus Faber, who had started to learn about music at a most healthy age of 7 when the piano became his big thing in life after the trumpet had failed to tickle true passion.
Meanwhile Rasmus Faber is traveling around the world mainly as the piano playing House Music DJ with his impressive skills of a well rounded Jazz instrumentalist who reads the score and who can also enjoy some drum playing though not being a real drummer.
All that certainly allows to create some fully unique live sets during which percussion samples and funky piano playing is adding the personal touch that has given Rasmus Faber his International reputation.
Each year he is spending long stretches in Japan where there is a great fan base for House Music and where Rasmus Faber is feeling very much at home thanks to the superb Japanese food and friendly people.
Rasmus Faber videos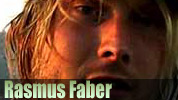 Rasmus Faber is giving some clues about his musical preferences, his background from being a Jazz pianist, DJ and House Music producer and publisher.
Watch a groovy part of his DJ set at the Climax combined with statements about his love for Japan, his musical interest in South Africa and about Swedish producers providing all the hits for stars like Lady Gaga and Britney Spears.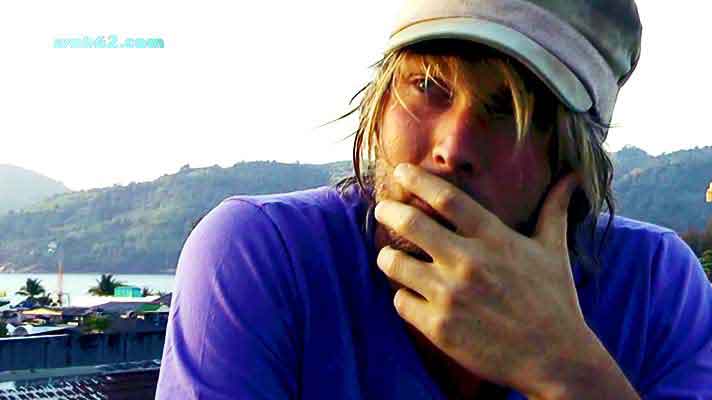 Rasmus Faber in Thailand
Many famous DJs are performing in Thailand form Boy George to Bob Sinclair and also Rasmus Faber had a look at Phuket.
Rasmus Faber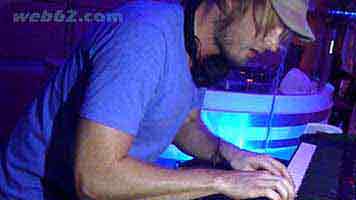 Playing the piano is are skill among DJs and Rasmus Faber is a real wizzard on the keys.
Rasmus Faber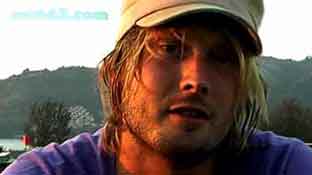 Highly danceble and extremely funky are the sets of Rasmus Faber, who also runs his own radio show.