Dengue Fever

Live in Cambodia
People had flown in from London to see one of the rare appearances that Dengue Fever is donating to the world and all those West coast music lovers, who have missed out on that special show at Phnom Penh's FCC will find some lovely moments of great music within this live video from the FCC.
Watch the Dengue Fever concert and interview video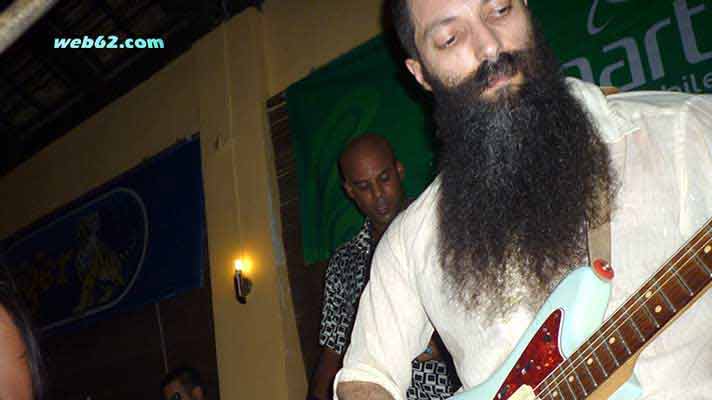 Dengue Fever in Cambodia
Is a very mixed band which has earned tremendous credits and a core fan base over more than 10 years of commitment to a wild mix of Khmer style indie music.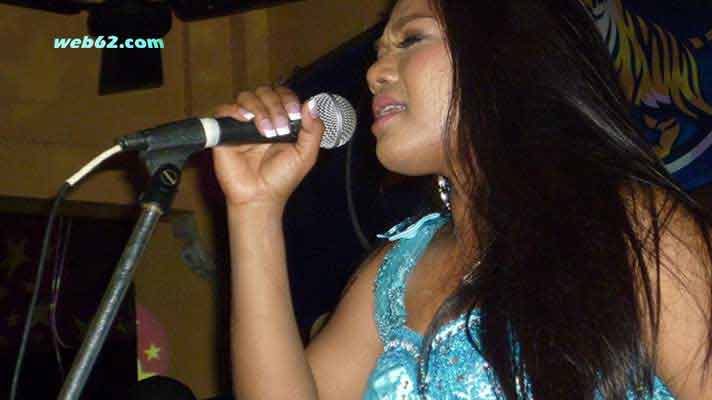 Chhom Nimol Dengue Fever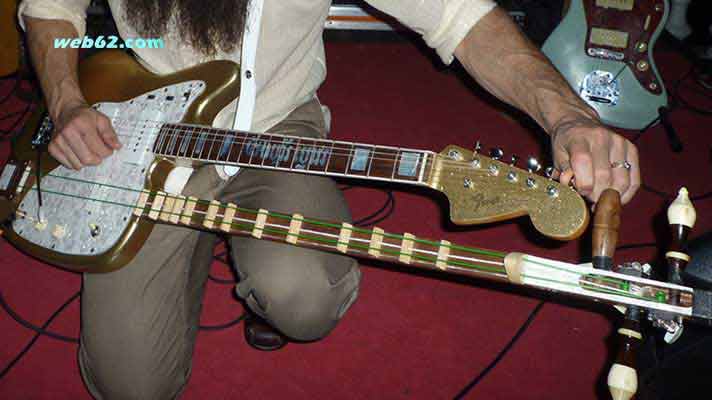 Dengue Fever in Cambodia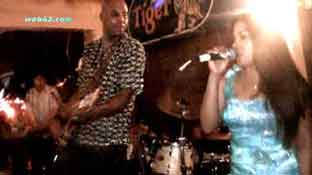 Dengue Fever live at the FCC on Phnom Penh Riverside.
© web62.com The Free Internet TV network since 1998