Coolio live
in Amsterdam
Hip Hop legend Coolio had been a part of the NFL World Bowl @ the AmsterdamArenA, where he gave a video interview in which he had revealed a depth, that some writers might still be looking for.
In his video interview Coolio talked about his band, his Strikeforce movie, Hip Hop, violence, Basketball, Football and many other things.
While foe example reflecting on racism in the U.S. and in the Netherlands Coolio simply said, "Here it is cool"
He had been to Amsterdam many times in his life and he obviously seems to know the score.
"I`am on the reality vibe" he said and so were Amsterdam, the NFL Europe, MTV and other creative forces, who had stood behind a great World Bowl event, where Coolio had performed some of his classic hits.
Coolio`s real name is Artis Leon Ivey Jr.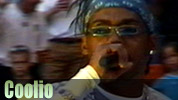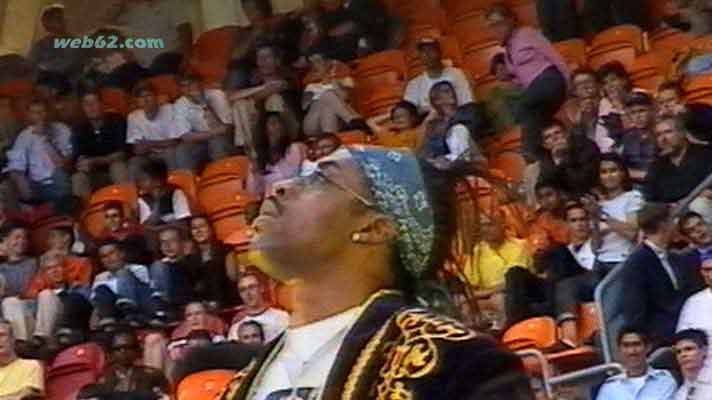 Coolio in Amsterdam
Coolio really likes Amsterdam.
Coolio on Hip Hop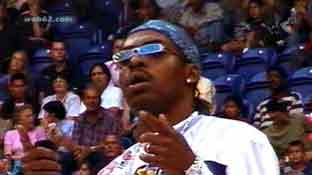 "Originality and being original" is what Coolio sees as most important when doing hip hop music.
Coolio on racism
Coolio feels bored with old patterns like racism, so that staying in a world class city like Amsterdam had felt good to him when he had brightened up the NFL World Bowl in front of 20.000 fans and for millions all around the world on TV.