Naby from Senegal
Naby had been on his Asian tour alongside some excellent Reggae musicians from Paris who had come up with a very tight sound.
In particular the saxophone melodies had been awesome as well as the togetherness of guitar and keyboards.
Naby live video
Soon more to come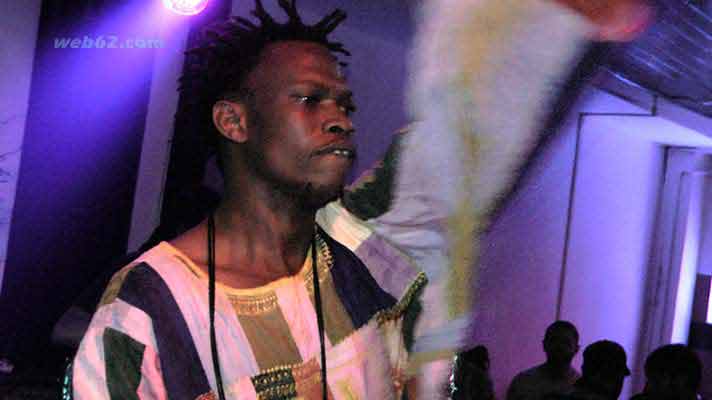 | | |
| --- | --- |
| Naby from Senegal | |
Naby Ibrahima Condé was born in Dakar, the capital of Senegal to a Guinean father and a Malian mother.on 8 March 1976.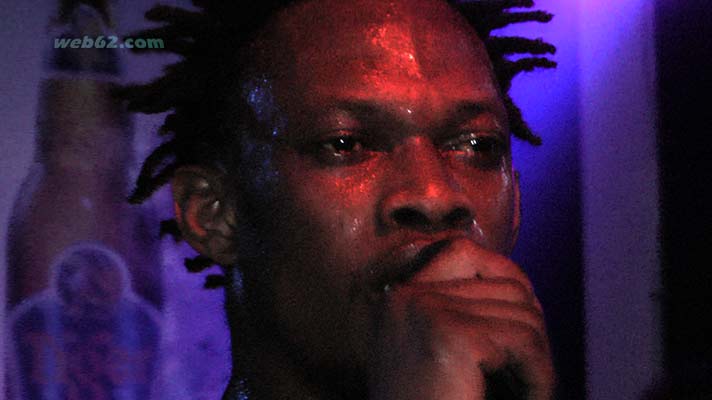 | | |
| --- | --- |
| Naby from Senegal | |