DJ Gilles Peterson
BBC DJ Gilles Peterson is working closely with his buddy Al Zinger, who loves to crawl through huge music collections searching for fresh flavors.
On BBC 1 Gilles Peterson is still searching for that perfect beat and at one time he had even teamed up with the great Sir David Rodigan.
At the same time Gilles Peterson prides his own labels and collaborations with world class artists such as Erika Bayduh.
Here's complete list of his great works at wiki
Gilles Peterson videos
Part 1 "the latest vogue", "what makes a happy DJ" and "how it all had started ..."
Part 2 Internet Radio, MP3s
Gilles Peterson live on the tables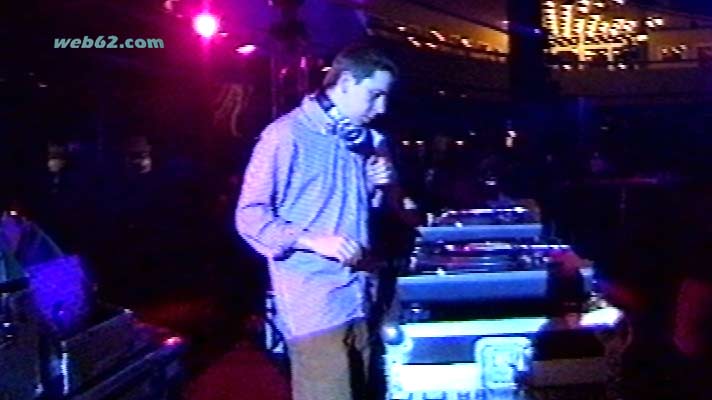 DJ Gilles Peterson
Like any popular DJ also Gilles is receiving giant amounts of discs and information, so that the seize of his collection is way above the average.

DJ Gilles Peterson