Berlin Thunder players in 2007
Berlin Thunder

@ Team 2007
Berlin Thunder team 2007
In season 2007 the Berlin Thunder did not get too far under the new head coach John Allen with only 2 wins and 8 losses.
Barclay | Curry | Davis | Fleming | Jacas | Lulay | McMeans | Thompson
Photos by Christian Roth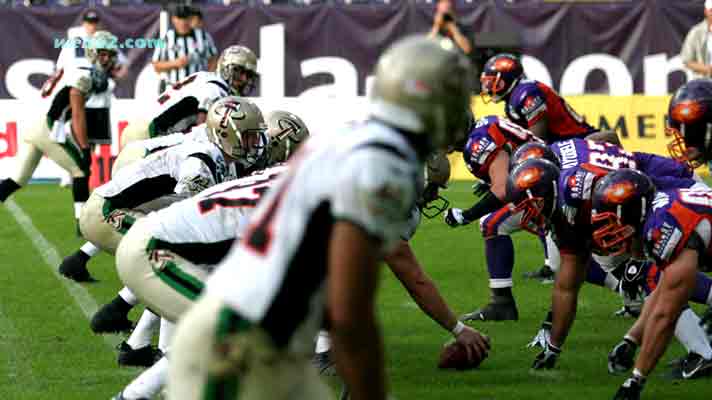 Berlin Thunder 2007
Berlin Thunder 2007 did win the first game in Duesseldorf and one at the Cologne Centurions. That was it.
QB Travis Lulay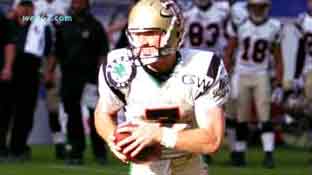 Quarterback Travis Lulay had not made it on the roster of any of the NFL teams, but at least the Seahawks were interested in him before he anchored at the BC Lions.
Born in Aumsville, Oregon on September 27 in 1983
College: Montana State
Height: 6-2
Weight: 216
G Tyler McMeans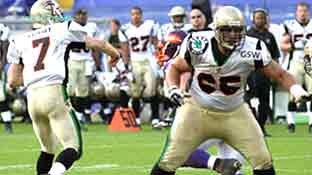 Guard Tyler McMeans had not been able to prevent those 3 sacks against his quarterback.
Born on April 4 in 1980
College: Miami
Height: 6-3
Weight: 330