Scottish Claymores photos, videos, stories
Kevin Daft

QB Titans
In fact 2000 was a sad story for Kevin Daft at the Claymores, where Marcus Crandell had been more popular inside his team.
Later in 2002 Kevin Daft had come back to the NFL Europe for a season with the Amsterdam Admirals who did not have much of a chance against Rhein Fire and Berlin Thunder.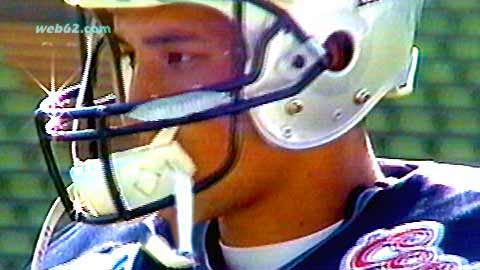 QB Kevin Daft Titans / Saints
A fine analysis on Kevin Daft`s abilities had come from Fox Sports NFL expert Dan Miller.
Kevin Daft videos
Kevin Daft @ World Bowl 2000 Claymores vs. Rhein Fire
Video 1
Video 2
Video 3
Video 4
Video 5
Kevin Daft @ Rhein Fire 2000
Video
Kevin Daft @ Rhein Fire 2002
Video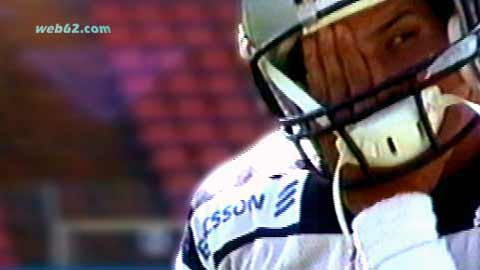 QB Kevin Daft
Born on November 19, 1975 in Long Beach, California
College: Western Illinois, Wisconsin
Height: 6-1
Weight: 207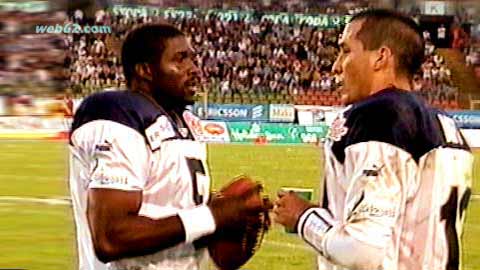 Marcus Crandell & Kevin Daft