Music Magazine with videos and photos
Shinehead
Reggae worldwide
Walking around all over the floor with a drink and a mic in his hand had been an interesting demonstration of modern, transcontinental skills by DJ Rapper Shinehead.
His level as an entertainer had been revealed in a show video from his set during the Coca Cola DJ Tour, launched by Ricky and his crucial soundz4u organization, who had helped to make all this possible.
Shinehead on video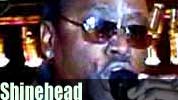 The interview
Video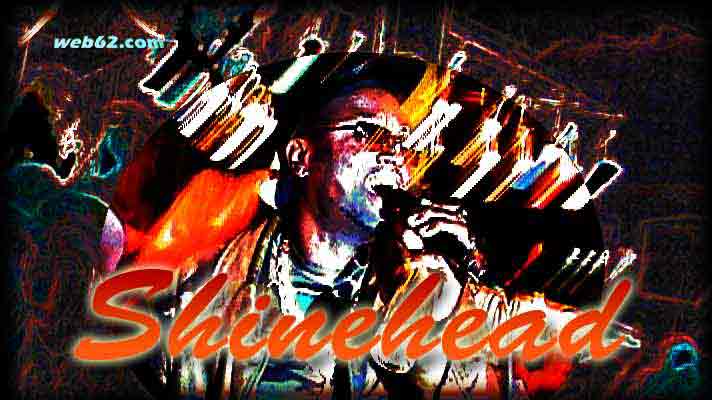 Shinehead live in stage
Jamaican in New York and his genius Billy Jean whistle version had been his greatest hits.
Shinehead live on stage
A drink or two two stay in the flow.
© web62.com The Free Internet TV network since 1998