Coolio interview, video, photos
Coolio live

in Amsterdam
Gangster's Paradise had been Coolio's biggest smash which had even served as the most hitting track within a Michelle Pfeifer movie.
In Amsterdam the Coolio show had been nice and some magic came across, when the first synth strings of "Gangsters paradise", where hovering through the arena.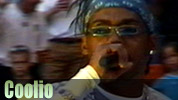 Watch the Coolio concert and interview video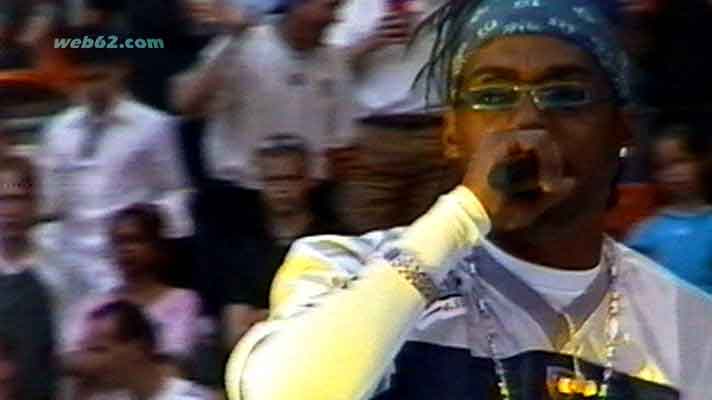 Coolio in Amsterdam
Having brought a Grammy award winner like Coolio into Amsterdam had been a massie efforts on behalf of the NFL to support their Amsterdam Admirals.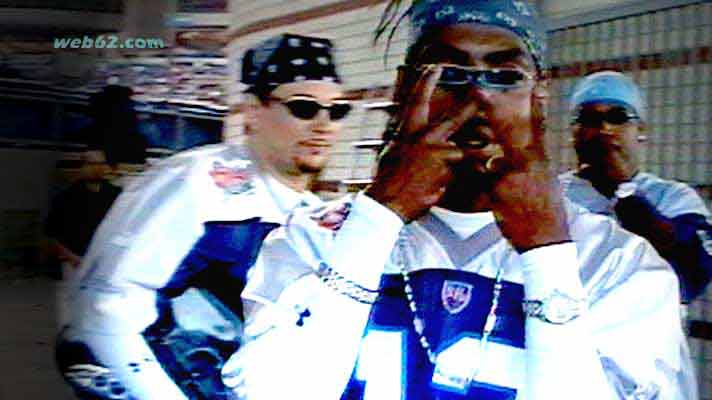 Coolio live in Amsterdam
© web62.com The Free Internet TV network since 1998