Werner Hippler

TE Cologne Centurions
Werner Hippler has played the most games in NFL Europe history and 2007 had been his 11nth season.
Before he had been with the Frankfurt Galaxy because the Cologne Centurions had not existed and he had also spent time in the U.S. at the Detroit Lions and the XFL team Las Vegas Outlaws.
After his retirement Werner Hippler hasd launched his own company called 'Rhein Security'.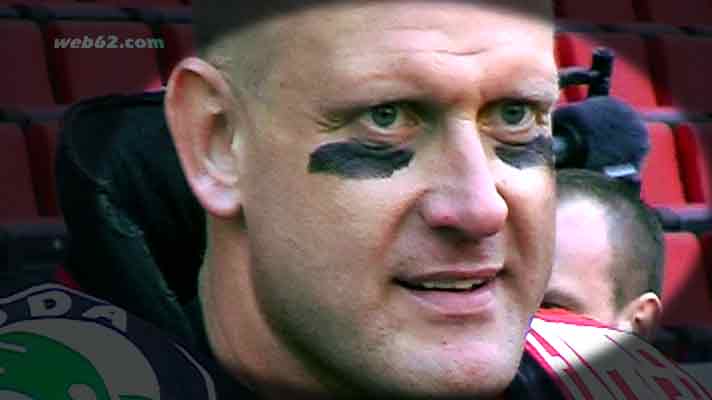 TE Werner Hippler
Werner Hippler videos
Werner Hippler vs. Frankfurt Galaxy 2005
Video 1 | Video 2
Werner Hippler vs. Rhein Fire 2005
Video 1 | Video 2
Werner Hippler vs. Amsterdam Admirals 2005
Video
Werner Hippler @ vs. Sea Devils 2005
Video
Werner Hippler vs. Amsterdam Admirals 2006
Video
Werner Hippler vs. Rhein Fire 2006
Video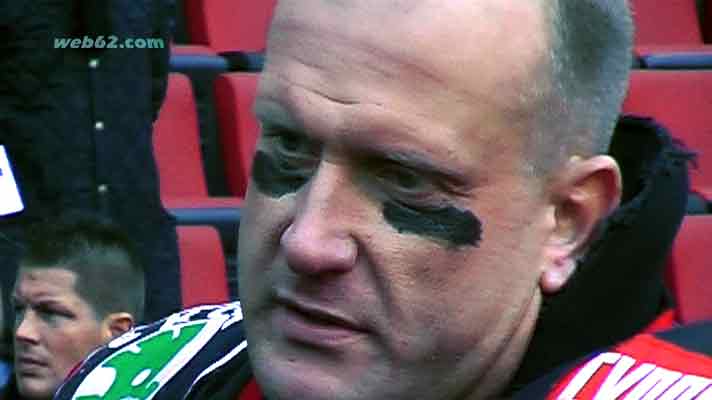 TE Werner Hippler
Born on July 30, 1970 in Cologne
College: Sacramento
height: 6-4
Weight: 270