Fashion in Europe
Many countries in Europe have managed to build their own vital fashion industry and it has always been interesting, to observe the individual differences.
Of course, all eyes are on London, Paris and Milan But also small countries like Denmark, Belgium and Switzerland have impressed as well as Germany.
Fashion videos & stories
The House of Dior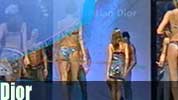 The House of Dior had enabled a Lingerie show at the CPD Fashion trade fair in Duesseldorf.
Lingerie Show Video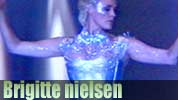 Brigitte Nielsen on the caltwalk for the German Fashion guru Harald Gloeckler at Pompoes.
Video and photos with story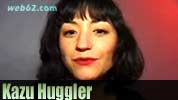 Half Swiss, half Japanese is Kazu Huggler, a superb fashion designer.
Show and interview video and photos with story
But also several other young Swiss designers are expanding with great success.
Interviews and fashion show video and story with photos
Fashion VIPs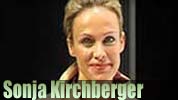 European top actress Sonja Kirchberger had talked about fashion and modeling.
Video & photos
Hollywood actor David Gant went on the catwalk.
Video & photos
Fashion classics
Anja Gockel has become one of Germany's best designers.
The Anja Gockel fashion shows
Ian Mosh stands for successful Spanish Designer fashion.
Fashion show videos and photos
Alexander McQueen has achieved a lot in the world of Fashion.
McQueen Fashion Show classics
Watch Fashion TV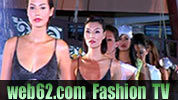 Enjoy
our Fashion videos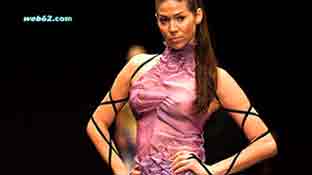 German designer fashion by Anja Gockel has become known for it's sensual and passionate approach to feminine feelings and some of her shows have been among the best ever seen.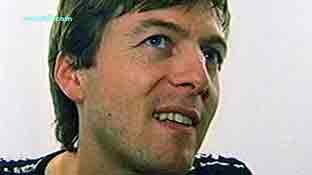 Fashion from Markus Lupfer has even convinced a fairly demanding Rihanna and here is an interview combined with footage from one of his fashion shows.
Videos, interview, photos & the story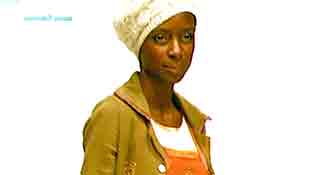 Highly successful has become the fashion of Ian Mosh from Spain.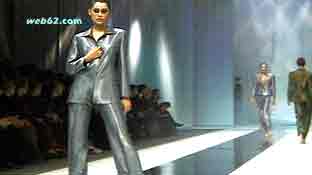 Italian fashion designer Tristano Onofri was well known for his superb fashion shows with always some exciting models on the catwalk.
Video interview, story, photos and videos