Fashion Magazine with videos and photos
Versace
Italian designer fashion
With her exciting comeback Donatella Versace had taken the International Fashion industry very much by surprise.
Too many had written off her style and business approach already for some time and obviously her private lifestyle must have caused some damages to one of most acknowledged luxury brands in the world.
Meanwhile Donatella Versace had delivered the wedding outfit for no one less than Angelina Jolie, what shows it clearly, that she is right back on top of her colorful game.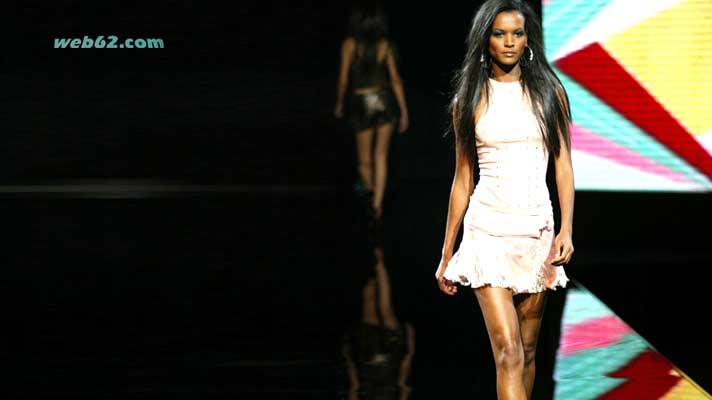 Versace designer Fashion
The so to say "colorful period" at Versace had been very spectacular though her more recent approaches had surely been much more marketable within those circles, where the money is.

Versace Designer Fashion