Fashion Magazine with videos and photos
Marc Jacobs
Sephora is promoting the latest Marc Jacobs fragrances and the energetic designer seems to be always good for another element of surprise.
In 1995 Marc Jacobs launched his first store in New York City's SoHo district.
Today an entire retail network includes stores in several cities around the world.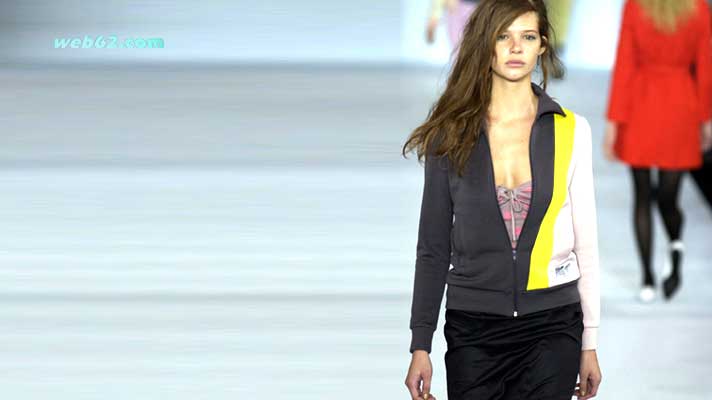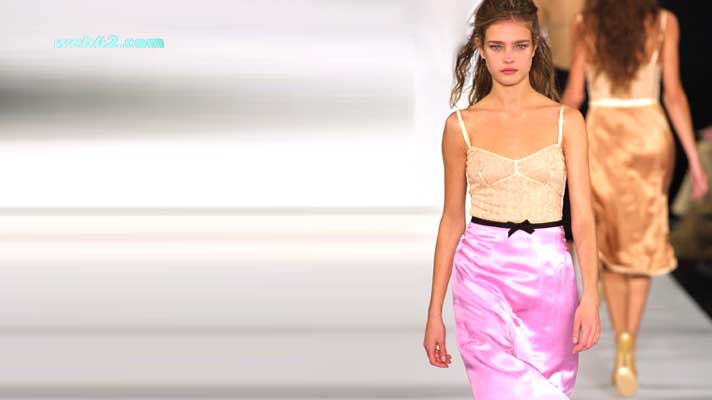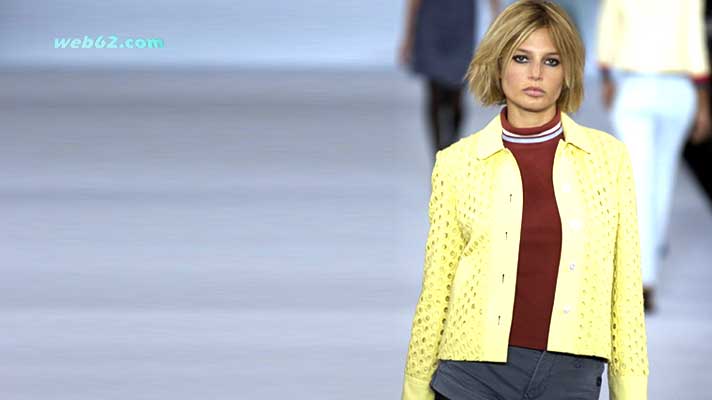 Marc Jacobs
The Fashion Shows at Marc Jacobs are usually colorful.
Watch Fashion TV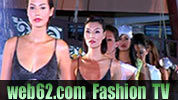 Enjoy
our Fashion videos