Fashion in Turkey
Designer Fashion from Turkey has entered the lime light with the rise of Hussein Chalayan inside the London circles.
So no surprise at all, that he had inspired many young Turkish designers to come up with collections, that were way beyond the borders of what their current government is permitting in terms of emotinal freedom and expression.
So hats off to all the young and great fashion designers from Turkey, who deserve a lot of respect for pushing women's liberation in besides delivering their amazing oriental fashion.
Turkish Fashion videos
Oezlem Suer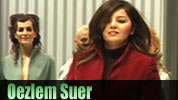 The Turkish designer fashion show from Oezlem Suer had been a highlight at the CPD Fashion trade fair in Duesseldorf.
Fashion Show Video and the photos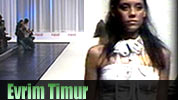 Another great show at the CPD came from Turkish Evrim Timur.
Fashion Show video and the photos
Umit Unal fashion Turkey
One of the true Turkish fashion pioneers has been Umit Unal, who comes from a wealthy Turkish family with solid roots in the fashion industry.
At the same time Umit Unal is also a philosopher and listening to him in his video interviews is certainly inspiring.
See Umit Unal fashion shows, photos and interviews
Watch Fashion TV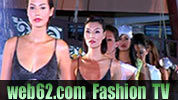 Enjoy
our Fashion videos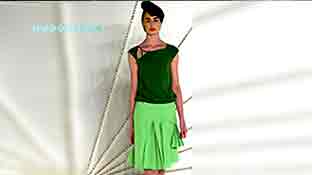 Nicosia born Fashion designer Hussein Chalayan was twice awarded with the British Designer of the Year title, what really means a lot in such a highly competitive industry.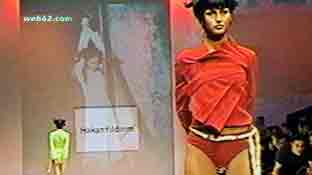 Turkish top designer Hakan Yildirim has been one of the pioneers in modern, emancipated Fashion from Turkey and his shows have always been magnificent.
Fashion show video 1
Fashion show video 2
Classic Y2k Fashion show video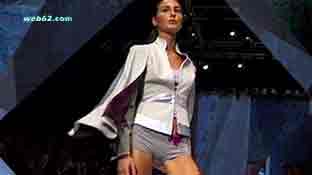 Fashion from Arzu Kaprol is outstanding for it's colors and tailoring, but she is also one of the great Turkish designer ladies, who stands for a free and emancipated Turkey.
Fashion show photos and video with interview