Fashion Magazine with videos and photos
xess + baba Swiss Fashion
The innovative xess + baba Label from Switzerland stands for sportive and colorful fashion.
In addition xess + baba stand out for zooming in on sustainability at all levels of their fashion production line as explained on their website.
Swiss Fashion videos
xess + baba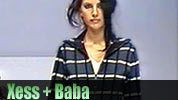 Swiss xess + baba stand for the innovative side of Swiss designer fashion.
Show video
Swiss Designers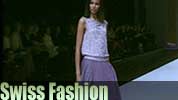 But also several other young Swiss designers are expanding rapidly.
Interviews and fashion show video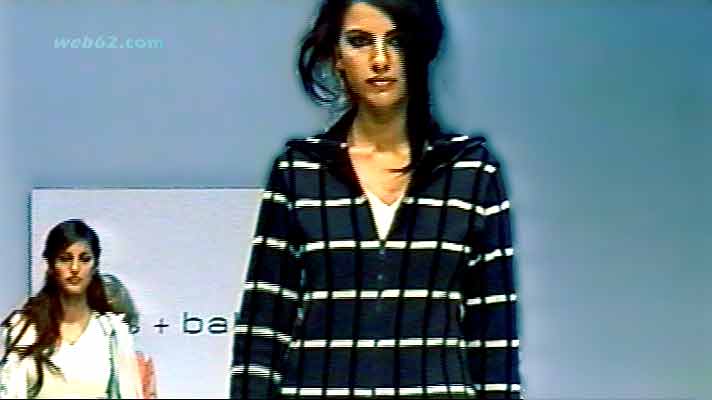 Xess + Baba Fashion Show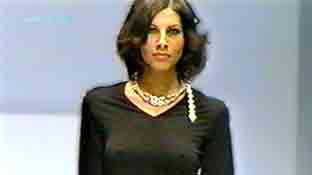 Swiss Fashion by xess + baba had been a regular highlight at the CPD trade fair in Duesseldorf.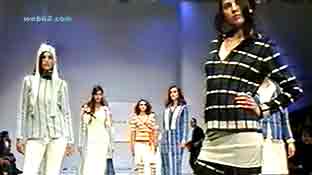 Lively fashion shows have helped to get buyers interested.