Hakan Yildirim

Fashion from Turkey
Hussein Chalayan in London is just one example of the growing popularity of oriental Designer Fashion.
Turkey has stepped up big with Hakan Yildirim, who had shown a great collection at the cpd woman_man for winter 04/05.
After his great show camera teams from mtv and other stations had been dying for an interview despite his complete lack of any other language than Turkish.
Hakan Yildirim Fashion videos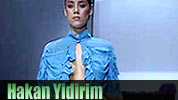 Another great show at the CPD came from Turkey's top designer Hakan Yildirim.
Fashion Show video
Fashion show 2002
Fashion Show video
Fashion Show 2003
Fashion Show video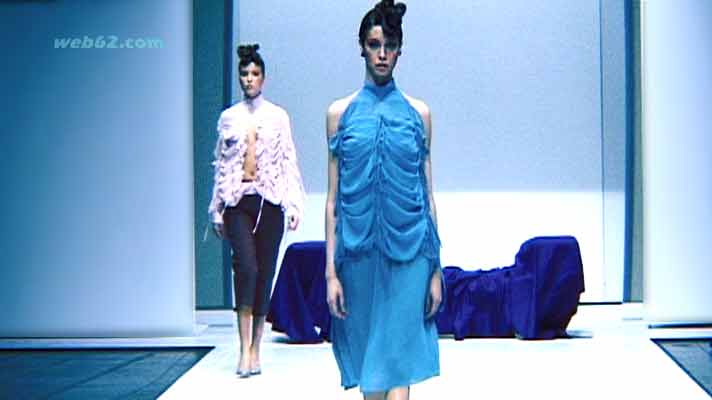 Hakan Yildirim designer fashion


Hakan Yildirim
Turkish designer fashion by Hakan Yildirim is often colorful and spectacular.
Hakan Yildirim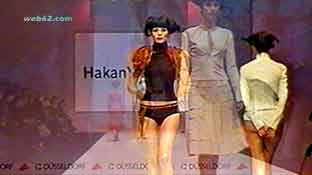 Hakan Yildirim and also Umit Unal have been bringing Middle East Fashion into Central Europe, where the CPD had been a prime location for presenting their wonderful fashion collections.