Fashion Magazine with videos and photos
José Bénédí
Fashion from Cuba
The upcoming young Cuban couturier and designer Jose Benedi is living and working in Hamburg.
He has won the 2005 Bunte New Faces Award and at the spring cpd 2006 he had impressed a lot with his sensitive, feminine style.
Jose Benedi Video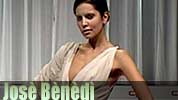 Die Show from Jose Benedi had been another superb highlight at the CPD Trade Fair.
Fashion show video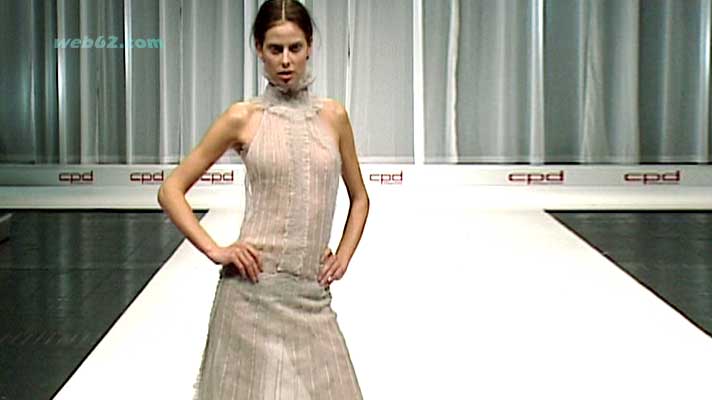 Jose Benedi Cuba


Jose Benedi Cuba
The super sexy Latino feeling has been a central message, which appeals to modern ladies easily.
Jose Benedi Designer Show