Fashion Magazine with videos and photos
José Bénédí
Fashion from Cuba
Already at the age of 16 Jose Benedi had fallen in love with the world of fashion and meanwhile he is producing finest Haute Couture in Hamburg City, which is one of the most international venues in Germany with it's large port and a vivid fashion scene.
Jose Benedi Video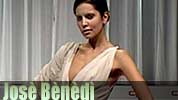 Die Show von Jose Benedi had been another superb highlight at the CPD Trade Fair.
Fashion show video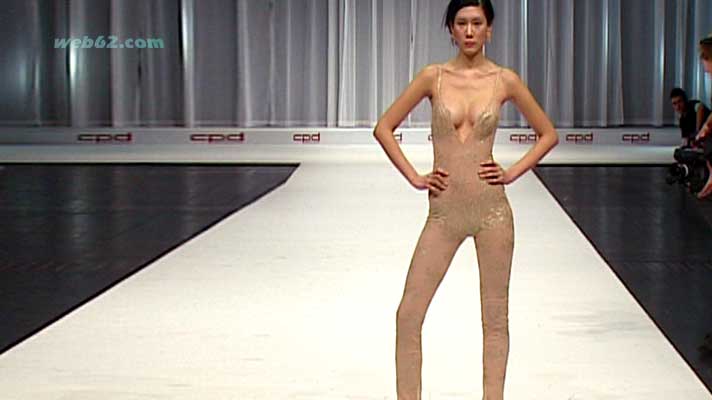 Jose Benedi Cuba


Jose Benedi Cuba
A fine set of models , superb fashion and a great show was shown by Jose Benedi.