Fashion Magazine with videos and photos
Hakan Yildirim

Fashion from Turkey
Impressive to see, how far Hakan Yildirim and other Turkish designers have been pushing the limits in their home country, which has become widely known for it's conservative policies on morals and religious matters.
Hakan Yildirim Fashion videos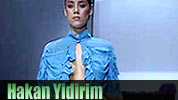 Another great show at the CPD came from Turkey's top designer Hakan Yildirim.
Fashion Show video
Fashion show 2002
Fashion Show video
Fashion Show 2003
Fashion Show video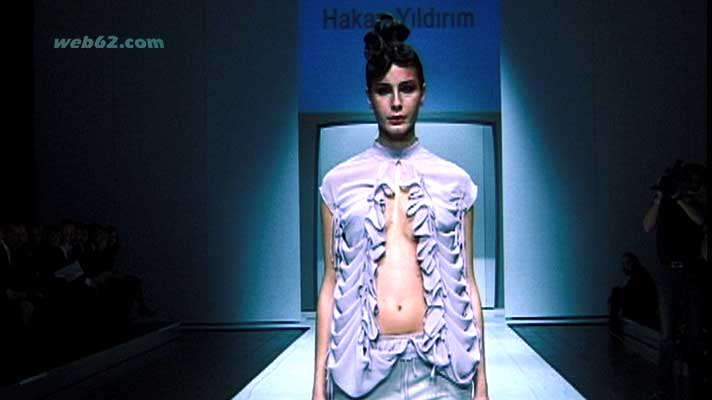 Hakan Yildirim designer fashion


Hakan Yildirim
Obviously the Turkish designer fashion from Hakan Yildirim has done a lot for the emancipation of women in Turkey.
Hakan Yildirim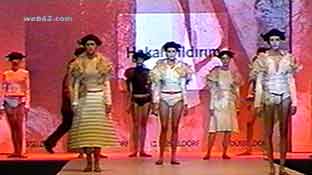 Middle East Fashion is certainly having it's very own oriental face, which has helped in particular Hussein Chalayan to get establihed in London.