Faithless video and photos
Faithless

in Duesseldorf
Sister Bliss had always been a star at London dance clubs and her musical skills are tremendous playing keyboards, the violin, saxophone and bass.
Also Maxi Jazz and Jamie Catto had built up a UK reputation before they had arrived at Faithless.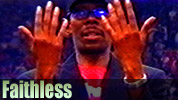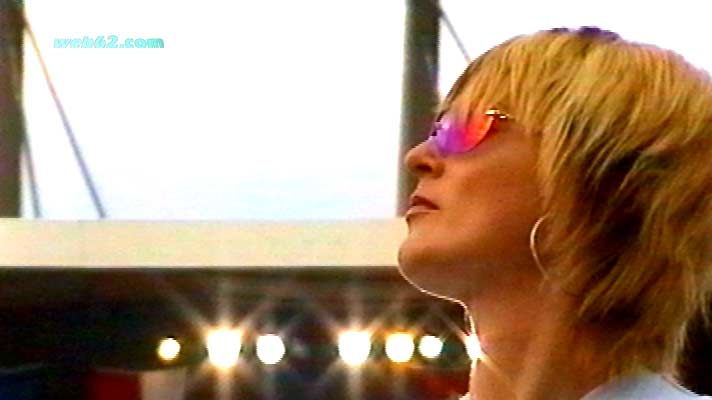 Sister Bliss Faithless
Sister Bliss real name is Ayalah Bentovim and she was born in 1970.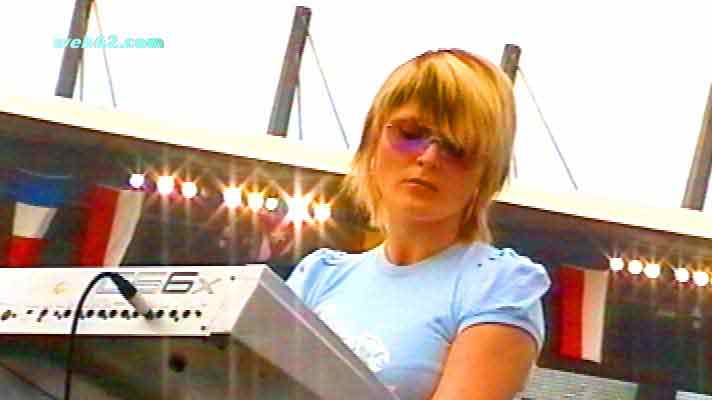 Sister Bliss Faithless
© web62.com The Free Internet TV network since 1998