Reggae Magazine with videos and photos
Reggae Summer Jam

Cologne
A fine Reggae Summerjam is taking place in Cologne, where for example a Damian Marley had been the highlight on day 1.
Before a superb bright sunny day had brought I Wayne, Andrew Tosh and Luciano on stages.
Reggae Summerjam Video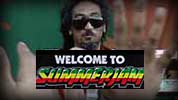 The interview
Video
If i could change the world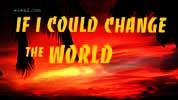 What Shaggy would like to change in our world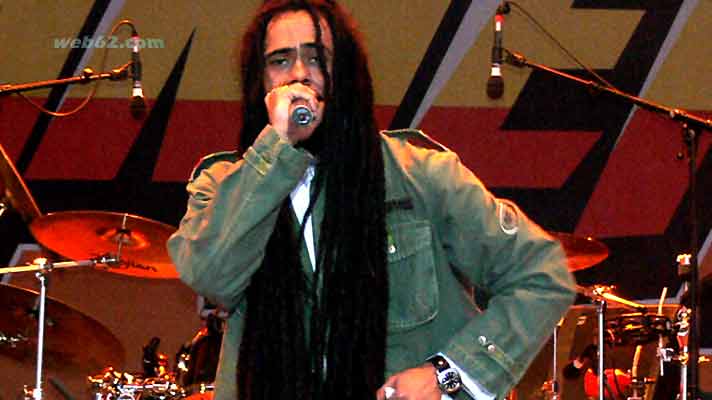 Damian Marley @ Reggae Summerjam
Down at the Summerjam in Cologne Damian Marley had been the headliner on a memorable and very hot Saturday night on July 15, 2006.
In fact it had taken a while to prepare the stage and sound for a band with 2 keyboarders, bass, drums, guitar and two sharp lady singers alongside some smartly run backing tapes to make Damian`s hits sound like on mp3 or cd.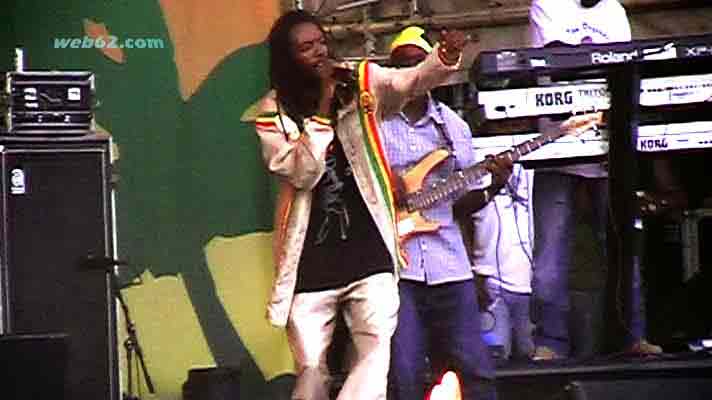 I Wayne @ Reggae Summerjam