Reggae Magazine with videos and photos
Reggae Summer Jam

Cologne
Fairly remarkable was, that "conscious lyrics" still have a large meaning in Germany while in America and Jamaica some toughness is receiving a much larger audience.
So it had been no surprise, that melody singers like I Wayne and Luciano did not have any problems with capturing the crowd.
Legendary Luciano gave a wonderful and forceful set before Damian Marley had completed the day.
Nevertheless, by the time Damian Marley had come on stage the heat level went up drastically.
Reggae Summerjam Video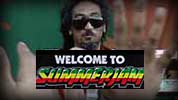 The interview
Video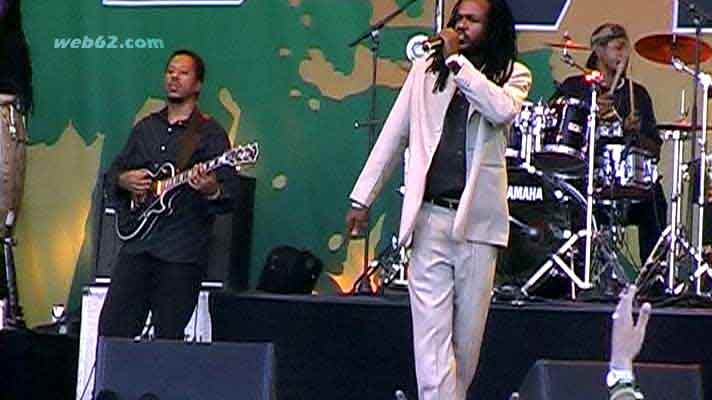 Damian Marley @ Reggae Summerjam
Andrew Tosh had played the hits of his father Peter Tosh whose old hit song Legalize it had sounded truly good as well as a great version of Johnny B Good.
With his silky, raunchy voice Luciano had impressed just as expected and his roots orientated sound had gone down very well with the audience singing along nicely with some of his classic scorchers.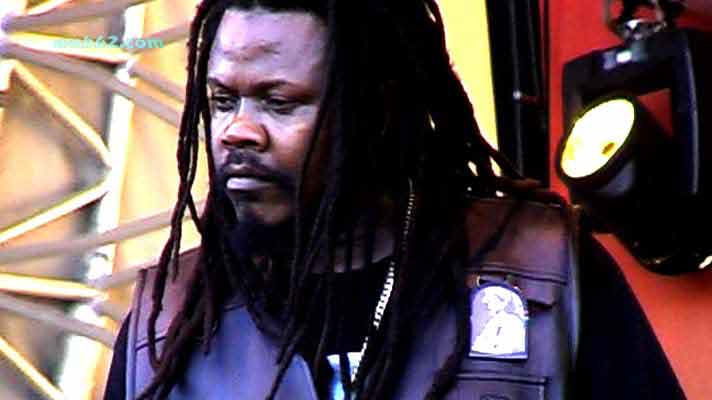 Reggae singer Luciano