The Music Channel with the Coronas
The Coronas in Thailand
In their video Interview Danny O'Reilly and Dave McPhillips had talked about how things had come together for the band and which influences and fav songs and bands have played a role in their still very young career.
The Coronas on videos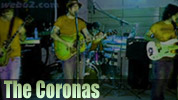 Video interview
The Coronas about the FIFA World Cup
Video interview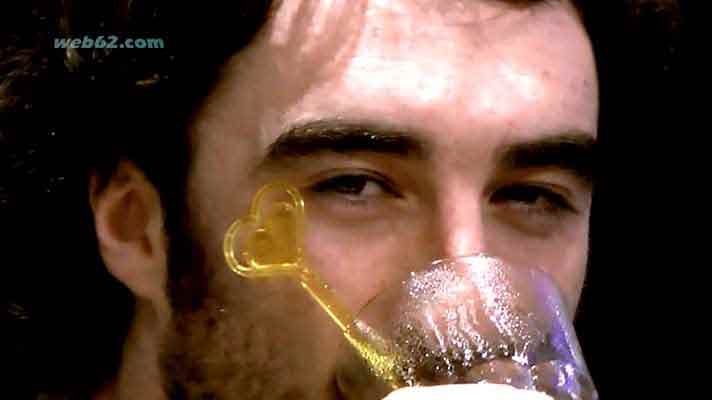 Coronas Danny O'Reilly
Some better weather for Ireland and having lived in those days when the Beatles had peaked with Sgt. Peppers, Revolver and Abbey Road were named as one of Danny O'Reilly's currently biggest dreams that certainly would have a great deal of charm.
David Knox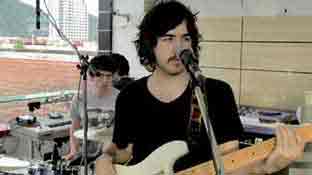 Coronas' music means also David Knox on bass and Conor Egan on drums.
Conor Egan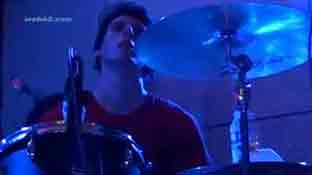 Coronas drummer Conor Egan had been extremely creative and steady during the two live shows in Phuket.
Dave McPhillips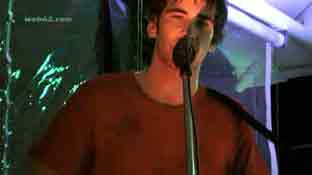 John Squire, the guitarist from the Stone Roses was named by Dave McPhillips as one of his greater inspirations.