The African music channel
Ivory Coast
Chasseurs Dozo
An ugly civil war had been the result of an election crisis caused by the previous left wing leader Laurent Gbagbo whose brutal wife had been reported for crime and human rights violations.
In fact Laurent Gbagbo became the first head of state being taken to the International Criminal Court.
More details about the Ivorian crisis and battle can be found at the Independent and at Wikipedia.
President Alassane Ouattara & dancing dozos
Video
Photos and story by Bettina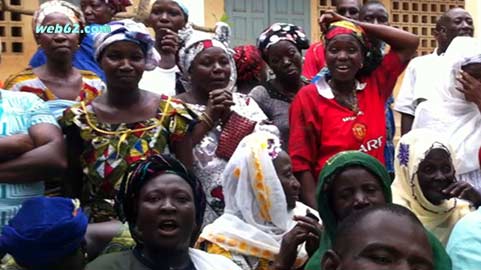 Chasseurs Dozo Ivory Coast
Joy had been large among the population.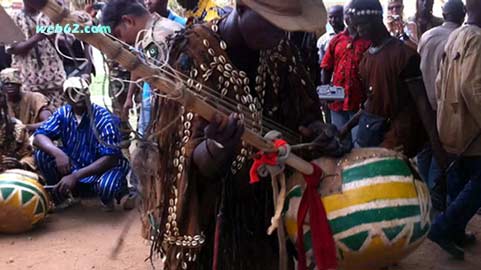 Chasseurs Dozo Ivory Coast
With great bands such as Alpha Blondy the wonderful music of the Ivory Coast has become world famous.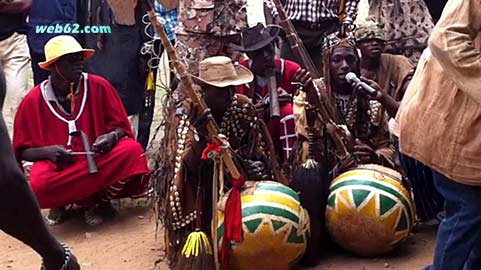 © web62.com The Free Internet TV network since 1998