Hamburg Sea Devils players on photos
Scott McCready

Wide receiver
The English National had been close to some NFL roster spots over many years when practising for three years with the Patriots, before he became a steady force for the Scottish Claymores.
After their suspension Scott McCready had moved to the Hamburg Sea Devils alongside his head coach Jack Bicknell, before he went once again for job at the NFL teams of the Panthers and the Chiefs.
But none of that did work out.
Hamburg Sea Devils videos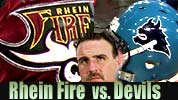 Game day coverage 2006
Video
Game day coverage 2005
Video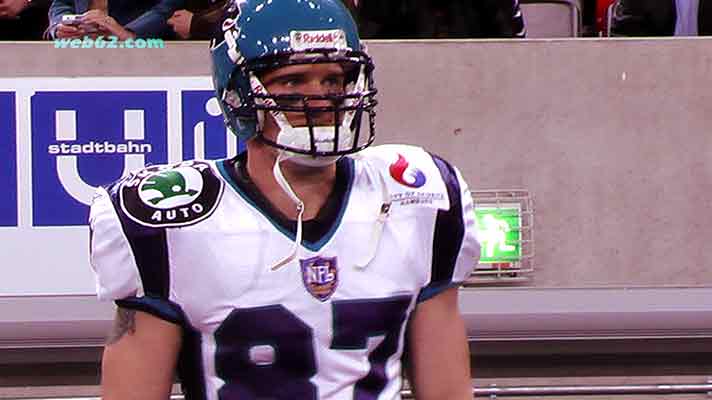 WR Scott McCready
Over the years he became a well known wide reciver around the NFL Europe League and especially the brave fans at the Scottish Claymores did enjoy his game a lot.
Scott McCready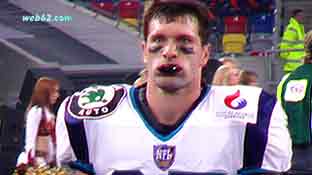 Born in London, England on February 1 in 1977
College: USF, Florida
Height: 6-2
Weight: 210