Hamburg Sea Devils players on photos
Casey Bramlet

Quarterback
In 2005 Casey Bramlet was sent to Europe for the very first time by the Bengals.
Later in 2007 he was once again allocated to the Hamburg Sea Devils, but this time by the Redskins, who saw him winning the last available World Bowl.
But none of that had helped to earn him a roster spot in the NFL.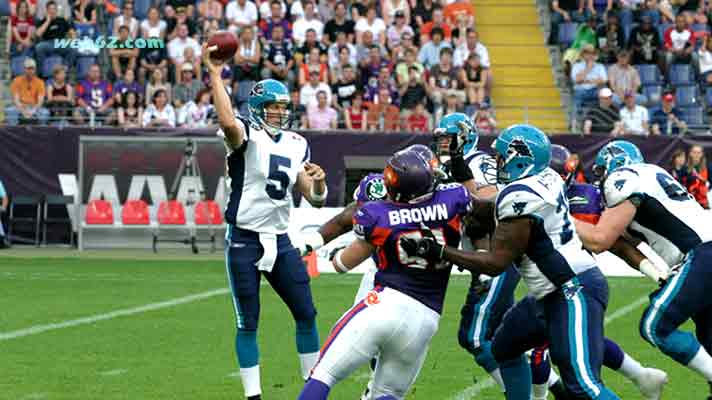 QB Casey Bramlet
Winning a World Bowl hasn't actually helped any of the well performing NFL Europe quarterbacks except for Jake Delhomme.
Before Casey Bramlet also Danny Wuerffel, Pat Barnes, Jonathan Quinn and Kurt Kittner had failed to achieve a starting qb role in the NFL.
Casey Bramlet video
Casey Bramlet at Rhein Fire
Video
Casey Bramlet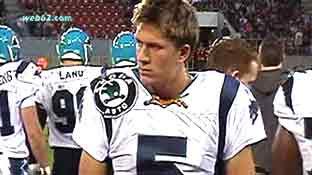 Born on April 2 in 1981 in Casper, Wyoming
College: Wyoming
Height: 6-4
Weight: 225